This event's been cancelled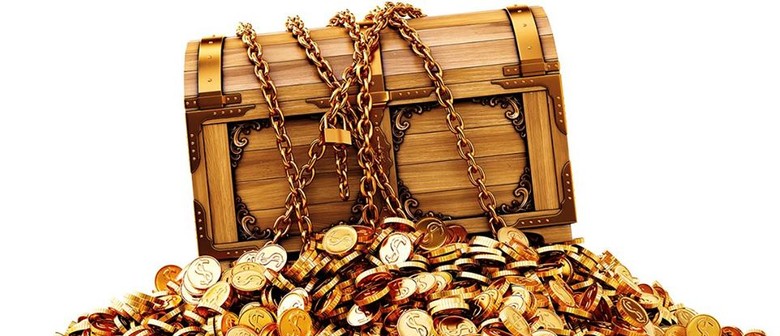 Visit the Edwin Fox Ship and Visitor Centre and explore our 166 year old ship, imagine what life was like on board as you explore the decks and the depths.
Discover this gem of international history if you have been waiting for the chance. We would be delighted if you could join us.
Normal entry fees apply.
People who liked this also checked out