This event's been cancelled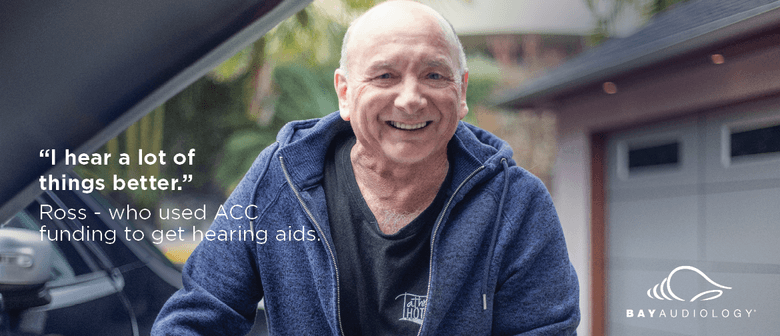 When:
Tue 31 Mar 2020, 6:00pm–7:00pm
Website:
Wondering about your hearing? Come along to our information evening to learn more about hearing health and managing hearing loss.
An audiologist from Bay Audiology will talk you through ways to protect your hearing, why you should get your hearing checked regularly, what causes hearing loss, tinnitus, hearing loss solutions, funding available, and hearing aid maintenance.
If you think a friend or family member might be experiencing hearing loss, we can help you start the conversation so they can start their journey to better hearing.
Why should you get your hearing checked?
Whether or not you have noticed any problems with your hearing, a free hearing check is recommended. Hearing loss can be very gradual, and early detection can help to minimise future problems. Many people put off getting their hearing checked for years, only to find once they get treatment, their life changes instantly. People may often change their lifestyle to accommodate for any hearing loss they may have. Appointments take 15 minutes.
Restaurants to book near Learning About Hearing Loss: CANCELLED