This event's been cancelled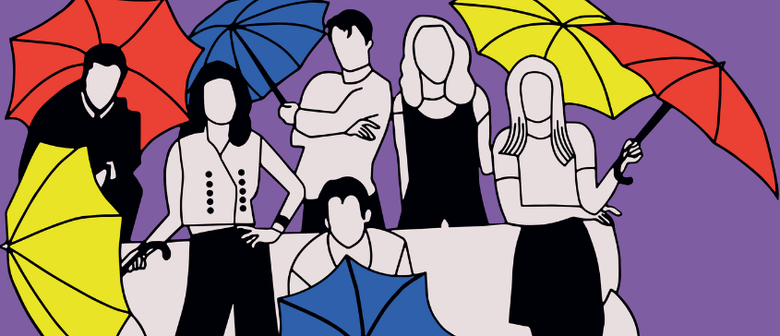 When:
Fri 27 Mar 2020, 7:00pm–9:00pm
Website:
What is Chandler's middle name? How many divorces did Ross have? Who was Monica's first kiss? Where did Phoebe meet Mike? How many sisters does Joey have? What is Rachel first wearing in the pilot episode?
Gather your own group of pals to see how you doin' with your knowledge of the legendary sitcom. After all, you probably know more about Friends trivia than you do about your own friends' lives.
Prizes for the winning and losing teams, the best 'Friends' look-alike team and other spot prizes.
Nibbles and non-alcoholic drinks provided.
Doors open at 6:45pm.