Introduction to Buddhist Teachings
34 Dudley Street, Richmond, Christchurch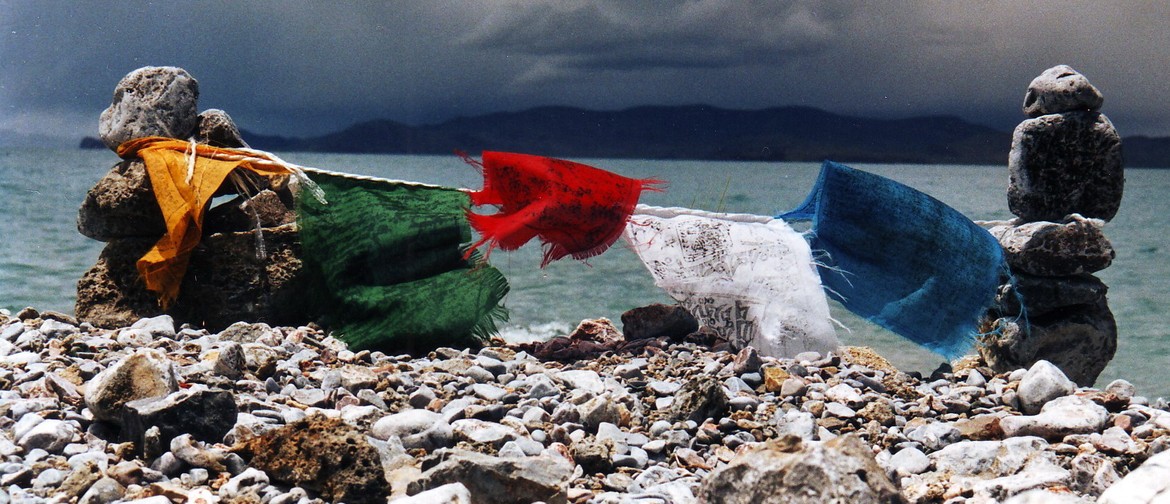 Restrictions
Website
Listed by
Introduction to Buddhist Teachings: Contemplating and Its Application to Our Lives
The Buddha can be described as one who has awaken.
Awaken to the true nature of life, a view based on realities. This means that each one of us has the potential to come to this understanding in order to live healthier and fulfilling lives. We can do this through; listening, contemplation and meditation.
The teachings of the Buddha has spanned all these thousands of years, because it is practical and relevant to our everyday lives; in supporting us through struggling times, and in good times to cultivate deeper and lasting happiness, by training and caring for the mind.
All Welcome including beginners, and the experienced, or anyone who is curious. A topic will be explored based on what has been taught by our teachers, and an opportunity to reflect together and integrate this into our lives will be discussed.
Facilitated by Lin, a Dharma student.
For more information email: christchurch.dhargyey@gmail.com
About Lin Ong
Hello! I was curious about how we think, what makes us do what we do, and how can we help ourselves and others. Previously worked as psychologist and a wildlife guide, I also love nature. I feel blessed to receive teachings mainly from precious Teachers of the Dhargyey Buddhist Centre, Phen Day Dhargyey Ling, Trashi Ganden Choepel Ling and associated Centres, and travelling to India to receive teachings from H.H. Dalai Lama with our Teachers. In the last ten years, my work involves being a mindfulness trainer bringing together and applying the evidence in science and contemplative traditions, witnessing the potential of the mind in influencing our lives. Being a Dharma student, I have benefited so much and am looking forward to continual practice and learning. The depth of the Dharma is like the vast ocean that is able to support all that occurs on its surface. Qualities such as kindness, compassion, wisdom understanding the nature of things and our existence; are the true skills that we require to navigate life! I am eternally grateful to the teachings and our Teachers.
Post a comment
Did you go to this event? Tell the community what you thought about it by posting your comments here!