Unfortunately, this event's been postponed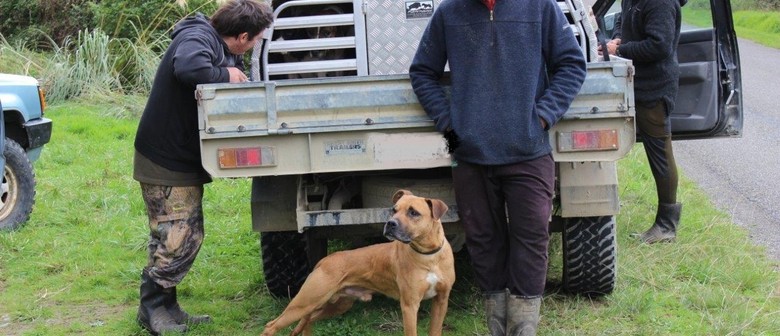 When:
Sat 15 Aug 2020, 9:00am–4:00pm
Website:
This event has been postponed and will be rescheduled at a later date.
The Department of Conservation is holding dog aversion training at King Hill Reserve, Mamaku on Saturday 15th August. Training will be delivered by qualified dog aversion specialist Blake Cole and takes 15-20 minutes per dog.
Help protect native bird species. Avian awareness and aversion training helps to avoid native birds getting killed and disturbed. It's also a requirement in some areas that have kiwi and other ground-dwelling birds.
Blake uses a small electric shock to deter dogs from reacting to preserved kiwi or nest material.
Your dog needs to be tested again within a year of the initial training. The dog is tested for its learned avoidance and may be retrained.
This testing or training is required annually until the dog consistently demonstrates strong avoidance.
Pre-registration is essential.
Please provide the following information by e-mail to Blake at blakejet@gmail.com to register:
- Your name
- Your contact phone number and address
- Dogs name
- Has your dog completed kiwi aversion training before? If so when.
On the day:
Please ensure your dog is under control at all times and remains on a lead until other wise advised.
A Koha would be appreciated. Payment can be made by cash on the day.
Part of Conservation Week 2020.
Restaurants to book near Kiwi Aversion Training For Dogs: POSTPONED