This event's been cancelled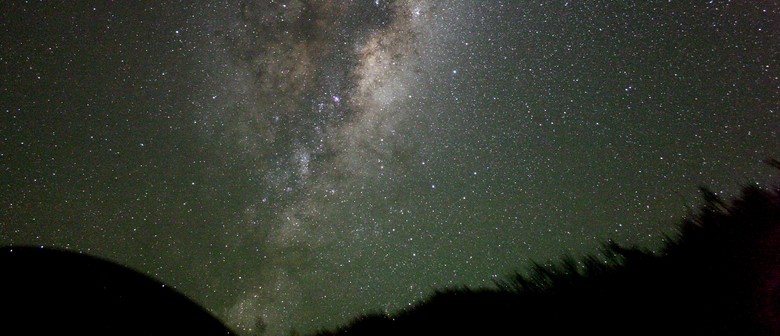 When:
Sat 21 Nov 2020, 8:30pm–10:00pm
Registration Types:
General Admission:

Free ($0.00)
Website:
Due to bad weather this event is not canceled!
Join us at this FREE event to get a close-up look at the galaxy. It's a unique chance to explore our Southern Skies, looking for Jupiter, Saturn, and the Moon through powerful optical telescopes with Wellington Astronomical Society guiding you through the journey.
Light pollution in the city washes out our view of the space, and only the brightest stars pierce the glow. Wainuiomata Recreational Area might be one of the most peaceful spots in the region, yet it has one of the busiest dark skies in the universe, making it a perfect location for stargazing.
Start the night off by checking out the moon. There will be a half-moon in the sky, this is the best time to do a visual observing of the moon! After 9 pm it will be dark enough to observe the planets.
Meet us at the carpark and the bus will take you to the ranger's office for the welcoming hot drinks & biscuits.
A bus will continuously loop between the carpark and the ranger's hut so show up anytime between 8.30 – 10.00pm to take advantage of this.
Please bring sturdy walking shoes/boots and a waterproof jacket in case of wet weather.
Getting there: https://goo.gl/maps/jPrNkCQ9zc6z5Qaz8
To ensure we can keep you informed on any updates on this event including cancelation due weather, we encourage that a mobile number is provided upon ticketing. We will also keep Facebook updated with any changes.