Unfortunately, this event's been postponed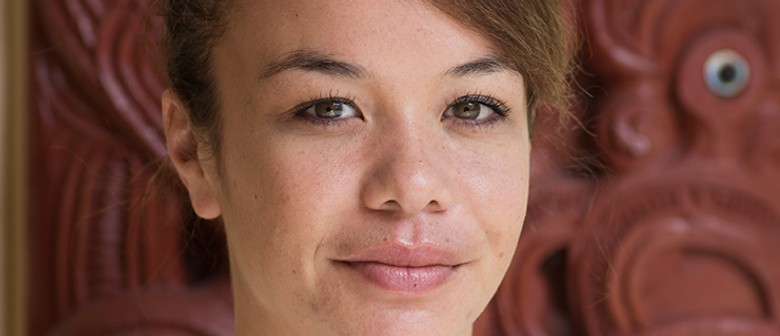 When:
Fri 11 Dec 2020, 12:00pm–1:00pm
Website:
Learn more about Māori women in politics in Annie Te One's talk and go on a guided tour of the He Tohu exhibition with a focus on 1840 Te Tiriti o Waitiangi — Treaty of Waitaingi and the 1893 Women's Suffrage Petition — Te Petihana Whakamana Pōti Wahine.
Māori women key political actors
Māori women have always been key political actors in both Māori-centred politics as well as political institutions imported by the Crown. While there have been significant challenges through the impacts of colonisation as well as a perceived male dominance in Aotearoa New Zealand politics, Māori women have continued to inform diverse spaces of where and how politics occur in Aotearoa.
Annie Te One will highlight some of these diverse politics and how they have continued to take place within iwi and hapū political practices, as well as in challenging the state to recognise Māori women through national political voting.
About the speaker
Annie Te One is from Te Ātiawa and Ngāti Mutunga. She is a lecturer in Māori Studies at Te Herenga Waka-Victoria University of Wellington. Her research interests center around Māori and Indigenous politics and her PhD focussed on the relationships between Māori and local governments. She is currently researching different ways in which tikanga Māori are framed and utilised as political frameworks in both Māori and Crown settings
Check before you come
Due to COVID-19 some of our events can be cancelled or postponed at very short notice. Please check the website for updated information about individual events before you come.
For more general information about National Library services and exhibitions have look at our COVID-19 page.
Image: Dr Annie Te One is a lecturer in Māori studies at Te Herenga Waka — Victoria University of Wellington.
Restaurants to book near Māori Women Take the Polls: 127 Years On: POSTPONED