This event's been cancelled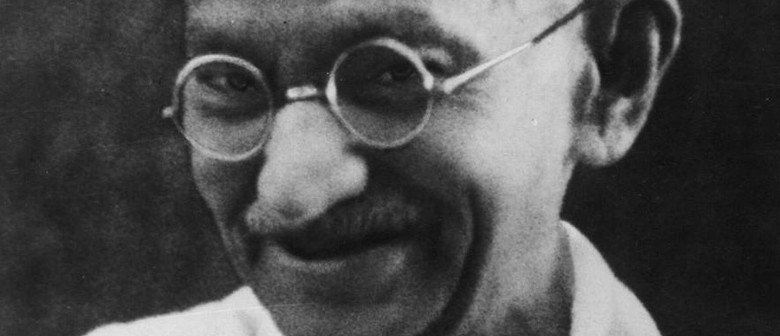 When:
Mon 15 Jun 2020, 10:00am–12:00pm
Learn about one of the great but controversial personalities of twentieth-century world history, Mahatma Gandhi, who used at a mass level the novel agitational technique of non-violent civil disobedience against the powerful British Empire.
By the end of this course, you will know about his life, philosophy, political strategies, and his influence on India and on democratic movements in other parts of the world—in his time and ours.
This course will be held online. Contact us for more details.