Unfortunately, this event's been postponed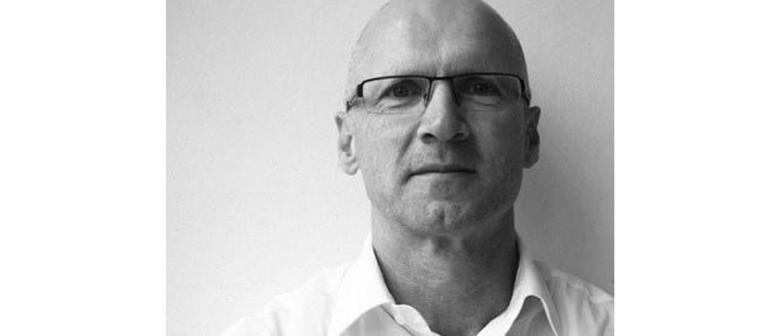 The introvert/extrovert divide is a fundamental dimension of personality. At least a third of us are on the introverted side - including some of the world's most talented people. Without introverts we wouldn't have the Apple computer, the theory of relativity, or Van Gogh's sunflowers.
Yet our workplaces and classrooms reinforce the world of the extrovert, with open plan offices, group brainstorming and classroom pods. Shyness, sensitivity and seriousness can be viewed as negative traits, and as a result introverts feel reproached for being the way they are.
Based on the bestselling book "Quiet – the power of introverts in a world that can't stop talking" by Susan Cain, Michael will look at introverts in detail, including the physical environments that suit introverts.
With COVID-19 changing the way we work, have introverts been given a chance to shine? Or is it harder to be heard over Zoom?
Michael Davis is a Senior Principal at Studio of Pacific Architecture and has an interest in the design of workplaces and educational settings.
City Talks is an ongoing series initiated by the New Zealand Institute of Architects Wellington Branch and presented in partnership with City Gallery Wellington.
The talk will be followed by refreshments.
Restaurants to book near NZIA City Talks: Introverts with Michael Davis: POSTPONED