Unfortunately, this event's been postponed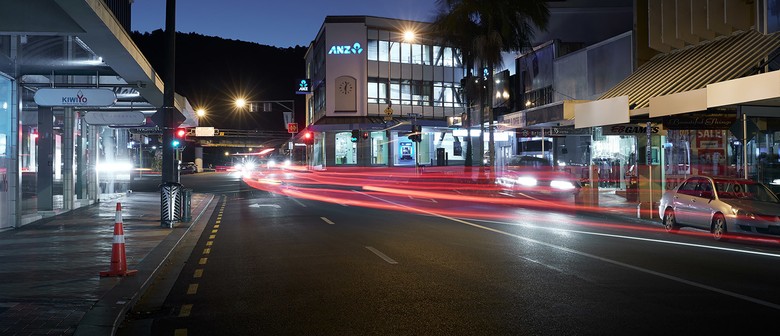 When:
Wed 25 Mar 2020, 12:00pm–1:00pm
Join us for an opportunity to hear from Northpower Digital.
Tammy Auranen, Group Manager of Digital at Northpower and Andreas Astrom, Fibre Manager at Northpower will talk about their roles at Northpower in digital and the technology stacks they work in.
Find out how Northpower uses Agile methodologies in the workplace and what this means for their development teams and processes. Learn how cross-functional teams help them implement and deliver new technologies faster, and the tools they use to support them.
Our guest speakers will be presenting from 12pm to 12:30pm with the opportunity for loads of questions! Feel free to stay for some lunch (on us!) and networking from 12:30pm to 1pm.
Introducing our guest speakers:
Tammy Auranen - Group Manager, Digital at Northpower Ltd
Tammy is the originally from Ontario, Canada—she now calls Northland home. Starting her career as a software developer and application support specialist, she has since worked across many aspects of information technology field across a variety of industries. She now oversees the digital and technology function for Northpower, overseeing the development of many key initiatives with a goal of transforming our digital customer experience, operational excellence and organisation and culture.
Andreas Astrom - Layer 2 Manager - Northpower Fibre
Andreas Astrom is managing the devops team of engineers that operates the Northpower Fibre broadband network in the Whangarei and Kaipara region. He has a master of science degree in Computer Engineering and has spent his whole career developing software in the telecommunications industry. Andreas led the product development team at the tech start-up company Netadmin Systems for many years, a journey that took him all the way from Sweden to New Zealand. He sees himself as a problem solver with a purpose to create simple solutions to complex problems and is proud to be part of the ultrafast broadband roll-out in Northland.
Restaurants to book near Tech Talk with Northpower Digital: POSTPONED