Unfortunately, this event's been postponed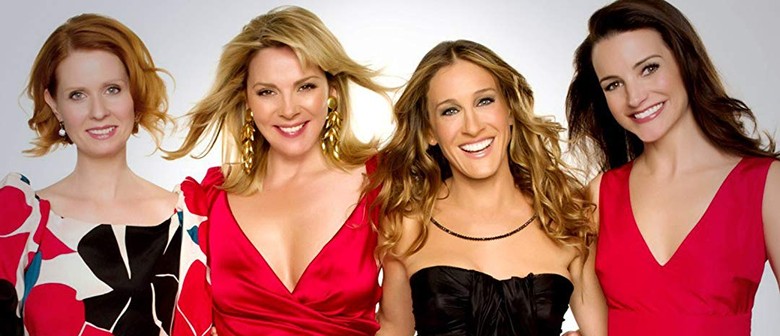 When:
Wed 6 May 2020, 7:00pm–9:00pm
Wed 13 May 2020, 7:00pm–9:00pm
Selwyn Community Education is based at Selwyn College, Kohimarama, Auckland.
This course will run over two Wednesday evenings 7 - 9 PM starting 6 May 2020.
Sex and the City is one of the most successful and critically acclaimed television shows. But what made it so popular and why is it mainly women that like it? Should we praise it for creating strong female characters and for presenting a uniquely female perspective? Or should we be suspicious of the fact that its four heroines seem to be preoccupied with snaring a man? Is it a trivial, escapist fantasy, or does it offer something valuable to its audiences?
Expected learning outcomes
- Understanding of Sex and the City's narrative techniques and cultural significance
- Understanding of romantic fiction as a narrative form
- Understanding of key critical traditions relevant to romantic fiction
- Introduction to recent research into human psychology and cognition, and how ti applies to our understanding of fiction
- Developing skills of textual analysis and critical thinking
Who should attend this course?
Anyone who likes Sex and the City and would like to understand it better. Anyone who enjoys romantic fiction in all its guises, from Jane Austen's novels, to chick-lit, and Hollywood rom-coms. Anyone who would like to understand better the popular appeal and critical controversies connected with such texts. Make sure you've watched at least a few episodes of Sex and the City before the start of the course.
You may also be interested in our Jane Austen's Pride and Prejudice course.
About the tutor
I am a fan of Sex and the City and an enthusiastic teacher. I have completed a PhD in English at the University of Auckland. My research focuses on romantic narratives, from Jane Austen's novels to modern chick lit. Over the last ten years I have been teaching English, Media and Communications at the University of Auckland and at AUT.
Restaurants to book near Watching Sex and the City: POSTPONED