Unfortunately, this event's been postponed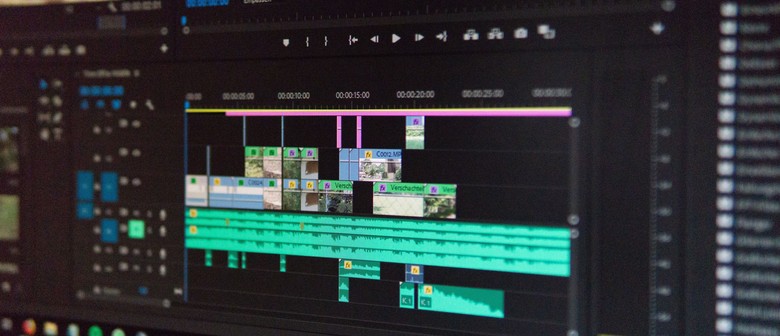 When:
Tue 21 Apr 2020, 6:00pm–9:00pm
Thu 11 Jun 2020, 6:00pm–9:00pm
Website:
From scripting and storyboarding to post-production and editing, discover the essentials of inspirational film-making.
Bring your ideas to fruition with this exciting and fun film-making course. Covering everything from storyboarding your first script to camera operating, and post-production special effects using cutting-edge platforms like Premiere Pro and After Effects, this course lets you carry your vision to the world.
What you'll learn:
Ideation and Script Writing
Learn the basics of what makes a story right for film, and interesting for audiences. Learn the industry-standard formats for translating your idea into a shootable script.
Storyboarding and Pre-production
Translate your script into a production schedule. Learn how to storyboard and prepare to shoot.
Camera Operation and Shooting
Learn camera techniques and effective image composition, then shoot footage and capture sound for your short film.
Editing
Cut your footage to tell a story using Adobe Premiere Pro. Refine your edit to bring the most out visually in your short film. Add colour grading and discover more advanced editing techniques.
Motion Graphics and VFX
Using Adobe After Effects, you will be introduced to creating animated titles and visual effects.
Sound Design
Refine and enhance the sound of your short film using Adobe Audition.
The last night of the course features a screening to an audience of family and friends.
Restaurants to book near Yoobee Film Evening Training Package: POSTPONED