This event's been cancelled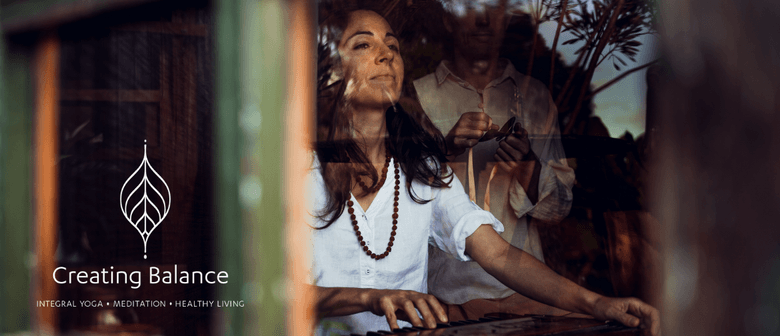 When:
Sun 5 Sep 2021, 2:00pm–5:30pm
Website:
Join us at the at the Wellness Sanctuary for a special Bhakti Sunday celebration with Sannyasins Atmabhava, Priyadhara, Swami Kailash and Wellington - Hawke's Bay's vibrant Kirtan community. Kindle your heart with 3h30 hrs of continuous uplifting and healing mantra vibrations, nourishing ceremonial cacao, delicious chai, beautiful company, talented musicians and kirtanists from around NZ, singing, dancing and sharing the love and joy. If you have never tried kirtan, you are in for a treat!
⭐️ EXPERIENCE the POWER of KIRTAN ⭐️
*Bhakti Yoga, an ancient path of evolution
*Sacred healing mantra vibrations & music
*High energy & meditative group chanting practice in call & response
*Create a quiet mind, soothe the nervous system & open the heart space
*Harmonise body, vital energy, emotions, mind, spirit
*Dance, clap, sing freely — only the feeling matters
*Connect, & share with others
⭐️ TICKETS ⭐️
Eventfinda Early Bird Tickets $20
Limited Door Sale Tickets $25
Ceremonial Cacao $5
Chai $3
Restaurants to book near Akhanda Kirtan - a Journey Into the Heart: CANCELLED