Unfortunately, this event's been postponed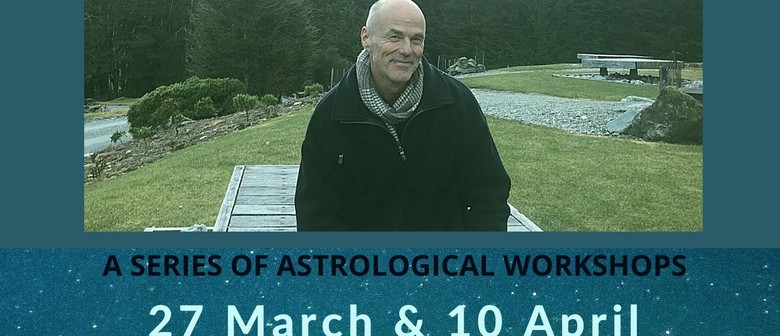 When:
Sat 27 Mar 2021, 10:00am–4:00pm
Restrictions:
Adults Only
Website:
A series of Astrological workshops with Matt Whiston.
Matt will bring to life working of the Natal Chart and how awareness of it as a personal map, can help us make more enlightened choices!
Proceeds to Prayer Wheel at Chandrakirti.
1st Workshop 27th of March
Using the Natal horoscope as a basis this workshop will explore our human potential from an astrological perspective. Examining what we bring into this life, how we can transform it, beginning to approach from a more enlightened part.
We will use the Jurgian humanistic approach to the Horoscope. Focusing on real life experiences of the participants.
2nd Workshop on 10th of April.