This event's been cancelled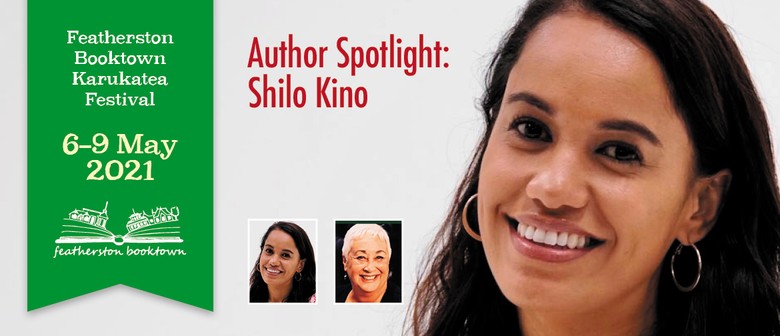 Shilo Kino (Ngā Puhi, Tainui) published her first book 'The Pōrangi Boy' in 2020 while working as a journalist for Marae. This year, she is on a year-long Te Reo Māori full immersion journey at Takiura with Astley Nathan. They are two urban Māori millennials who have put their careers on hold to reclaim their language and to learn Te Ao Māori - the world of Māori. Shilo hopes to get a Māori heart from this experience.
Join Shilo and Featherston Booktown trustee, Liz Mellish (Te Ātiawa, Taranaki, Ngāti Ruanui) in a wide-ranging conversation on Te Ao Māori /the world of Māori and what it means to be Māori in Aotearoa New Zealand in 2021 and in the future.
DUE TO CHANGES BEYOND FEATHERSTON BOOKTOWN'S CONTROL THIS EVENT HAS NOW BEEN CANCELLED AND REPLACED WITH Author Spotlight: Nadine Anne Hura
People who liked this also checked out