Reiki Level 1 Training - Usui/Holy Fire® Reiki
6 Coleraine Drive, Rototuna, Hamilton, Waikato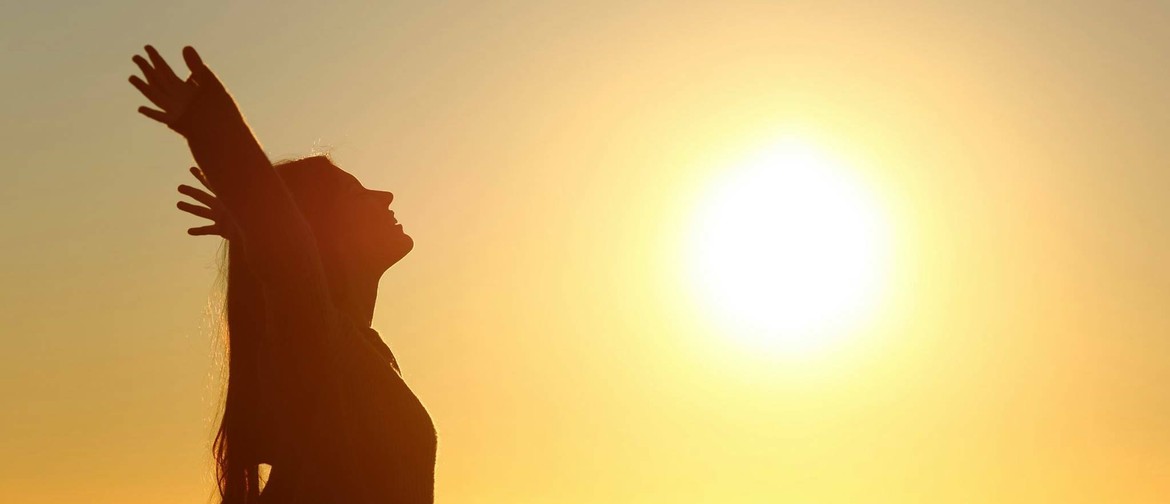 Ticket Information
Reiki Level 1 - Usui/Holy Fire® III: $270.00

ea

Additional fees may apply
Restrictions
Websites
Listed by
Begin your amazing Reiki journey.

Anyone can learn Reiki. No prior experience is necessary. Reiki, pronounced "ray-key", means Universal Life Force. This energy is all around us, and we can channel it. Holy Fire® energy is noticeably more refined and comes from a higher level of consciousness.
Reiki is a simple and natural healthcare system that can easily be learnt by anyone for self-care and the care of family, friends and clients.
In this 10-hour class, held over 1 & 1/2 days, you will be attuned to Reiki energy, connecting you to this incredible source of love. You will be opened to the flow of Reiki enabling you to channel its energy to others and yourself.
You will be taught how to allow this divine gift to come from the light above, through your heart, and out of your hands. A comprehensive manual and audio recordings of all the placements are included as part of this course and ongoing support via a regular Reiki share group.
- Awaken the power within you and unlock the universal life force energy that is within you.
- Learn how to allow this gift from to come from the light above, through your heart and out your hands.
- Practice and understand how hands-on self-healing is an important part of this journey.
- Be immersed in an atmosphere of peace, relaxation and meet other like-minded new friends and much more.
On completion of this class, you will be qualified to practice Reiki upon yourself, your family and friends.
You will learn that as Reiki practitioners, we have the tools available to us to assist ourselves when life gets tough and we can't find the optimism in the moment. Reiki advises us to be gentle with ourselves; to know that we still hold joy in our heart even though we may have other external emotions; to empower all parts of us and to just do Reiki at any time, in any place.
If you are a professional body therapist, Reiki can be a valuable addition to your existing practice.

All the Reiki courses offered at Koru Self Development, include traditional Usui Reiki in addition to Holy Fire Reiki.

Holy Fire® Reiki is a new form of Reiki which has been introduced by William Lee Rand of the International Centre for Reiki Training (ICRT) USA. It is both powerful and gentle and provides purification, healing, empowerment and guidance. It is included as part of all my Usui Reiki classes.
For more information on Holy Fire® Reiki, please visit their website.

Caterina is a registered member of Reiki NZ and a committed Reiki practitioner and teacher of Reiki at all levels. She is trained as a Master Teacher in Usui Reiki and has also completed further advanced Reiki training as a Master Teacher in both Usui/Holy Fire® III and Karuna® Reiki.
As a teacher, Caterina is motivated by a desire to bring excitement, fun and humour to the experience of learning.
The enrollment form is available on the website or email Caterina on caterina.findsen@gmail.com or phone 021 258 4418.
Post a comment
Did you go to this event? Tell the community what you thought about it by posting your comments here!