Self-Hypnosis to Overcome Occasional Anxiety
249 Taranaki St, Wellington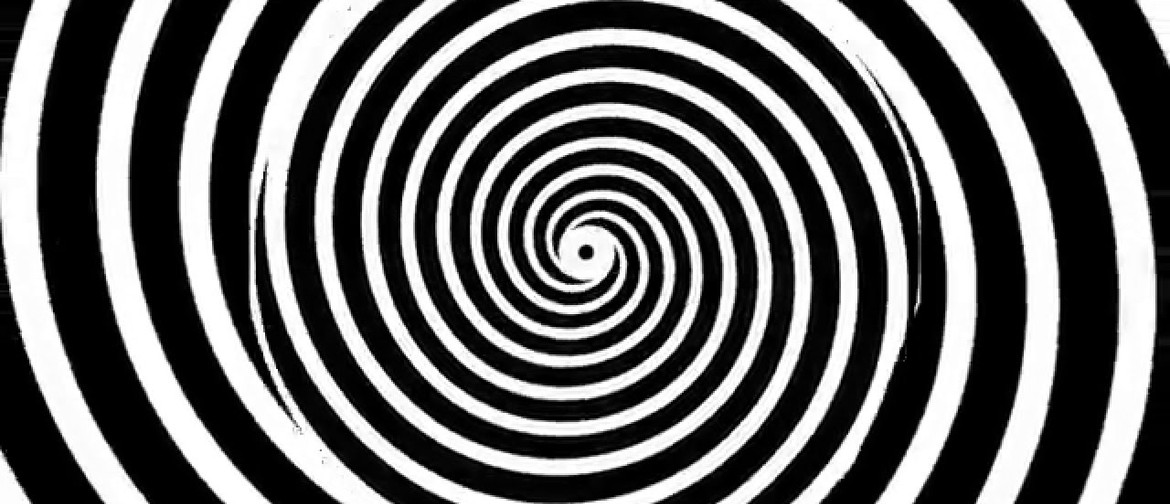 Ticket Information
Fee: $109.00

ea

Additional fees may apply
Restrictions
Website
Listed by
This workshop will enable you to hypnotise yourself (self-hypnosis) for the purpose of enabling you to gain control over occasional anxiety.
Anxiety is defined by clinicians as the "fear that persists even when a threat is not present" (Nash and Barnier 2008). To experience occasional anxiety is normal. It's a key part of our inbuilt survival system. The purpose of occasional anxiety is to prompt us to plan and prepare, so we are ready to deal with a potential threat as and when it materialises.
There are many situations that you can be anxious about such as an upcoming exam, presentation, job interview, speech, sporting event, first date, flight, dentist visit, etc. Sometimes the anxiety you experience in response to these occasional threats is disproportionate to the threat, and rather than helping you, anxiety adversely impacts your behaviour, ability to perform at your best and can be distressing.
The good news is, you can learn how to control this type of occasional anxiety so that it doesn't adversely impact your behaviour, thinking and feelings. One of most effective ways you can do this is with self-hypnosis.
There's an impressive body of evidence supporting the use of hypnosis in reducing and alleviating anxiety. Hypnosis is simply a communication process that facilitates changes in thinking and habits. Hypnosis can be delivered by a hypnotist or by one-self. When delivered by oneself, to oneself, it's called 'self-hypnosis.'
Disclaimer
This course is intended to help you to take control over anxiety experienced in relation to specific future situations. It will not address relief for anxiety disorders. The information and techniques presented, are not designed to, and should not be construed as providing medical advice, professional diagnosis, opinion or treatment to you or any other individual, and are not meant to be a replacement/substitute for medical or professional care and treatment.
By the end of the course, you'll be able to:
- Define hypnosis and self-hypnosis.
- Apply the hypnotic mindset.
- Practise simple techniques to guide yourself into hypnosis.
- Practice simple techniques to reduce and alleviate occasional anxiety.
- Combine and use self-hypnosis with the anxiety techniques.
Note: Courses need a minimum number to go ahead so if we don't have enough enrolments a few days before the start date, we have to cancel. We'll let you know by email so please check yours regularly. If you need to cancel your registration, here are our terms and conditions: "What You Need to Know".
Presented by Tony Yuile.
Post a comment
Did you go to this event? Tell the community what you thought about it by posting your comments here!