Turakina Valley Gravel Grind
10 State Highway 49, Waiouru, Tongariro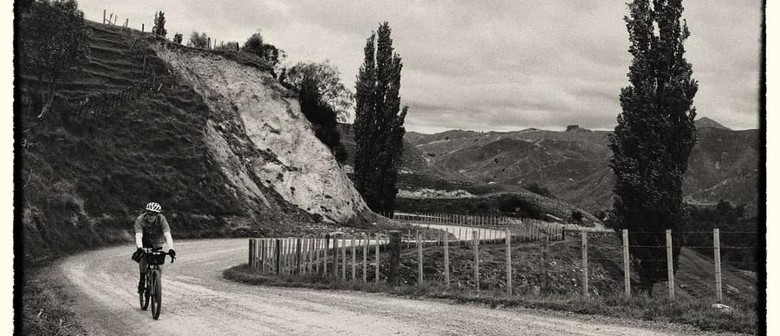 Restrictions
Listed by
Turakina Valley Gravel Grind
Get ready for an epic day of gravel grinding through and around the Turakina Valley for the second year running.
The Route:
https://ridewithgps.com/routes/33089796
120 km Overall
95 km Gravel
2000 meters of climbing ish.
Pace:
Whatever suits you but groups will no doubt form for the faster and slower groups. I do think a big group roll out would be cool at the start. There will be no tail end charlie.
Where:
Start and finish will be in a little rest stop park beside the Waiouru police station. With a start time around 8am.
Cost:
Nothing I am organising the ride as a bit of fun so people can explore some of the lesser known gravel in the middle of nowhere. This is NOT a formal race event. With it being more of a organised ride style.
What should you bring with you:
You should bring a bicycle and all bicycles are welcome but e-bikes probably won't get around 120 km. Some tread on the tyres is also recommended.
Spares:
This ride is self-supported. In places it is very remote. There is no support zones and in most areas, no cell phone coverage. Prepare to be self-sufficient and bring your own spares and repairs (recommended minimum one tube, two if you're not running tubeless) and carry a tonne of water and food.
Clothing: Something appropriate depending on weather conditions. You don't need to carry a puffer and long johns if it's a sunny day but be mindful that in Waiouru weather conditions can change is minutes and also you will be out there all day so be smart about what you bring.
Bring a GPS please.
Refuel Option:
None other than Turakina school which will have water available. You will pass the school at the 38km and 81km mark for reference
Navigation:
Please bring a GPS just so you know you won't get lost if a group drops you. The route will not be marked either.
Timing:
This ride is an epic challenge not a race. No doubt people will record on Strava and compare times though.
Prizes:
A great experience, awesome photos and new cycling friends.
Safety:
All roads will be open all the time so don't go round blind corners on the wrong side of the road please.
Disclaimer: You are participating in this epic organized ride at your own risk!
Accommodation: see websites above
These are some options, there are a tonne more options out there and also try Airbnb so please do your own research.
Feel free to share this event and invite your friends along.
Post a comment
Did you go to this event? Tell the community what you thought about it by posting your comments here!