Heavenly Beings: Icons of the Christian Orthodox World
Cnr Kitchener and Wellesley Streets, CBD, Auckland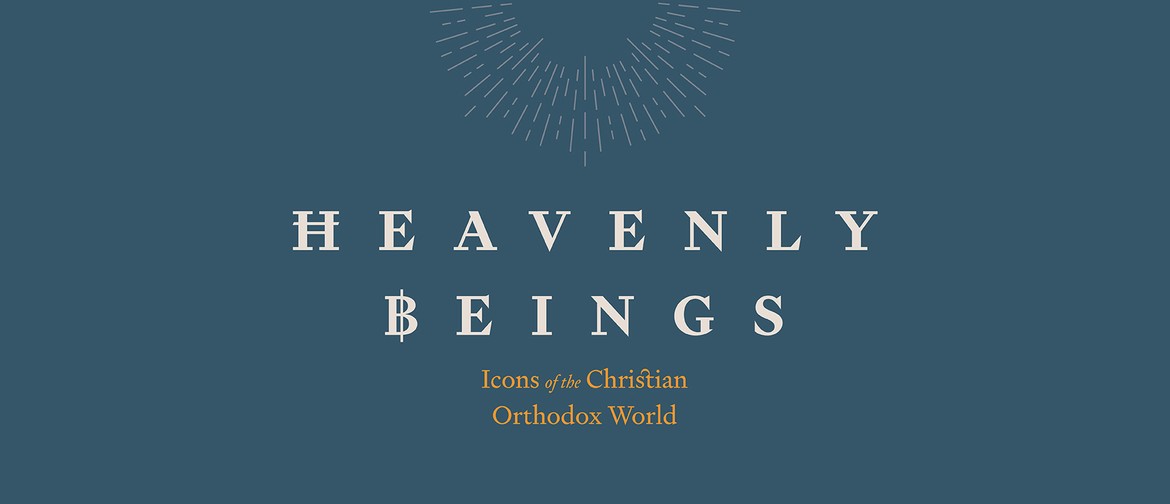 Ticket Information
Adult : $24.50

ea

Concession (seniors, CSC holders): $19.50

ea

Student (with student ID): $19.50

ea

Child (12 and under): $0.00

ea

Member/Member guest: $0.00

ea

Additional fees may apply
10 weekly payments.
No interest, no fees.
Credit approval
in seconds
Get it now,
pay over 10 weeks
That's it! We manage automatic weekly payments until you're paid off. Full purchase details can be viewed anytime online.
---
You will need
To be over 18 years old
Visa/Mastercard payment
NZ drivers licence or passport
First instalment paid today
Learn more about
how it works
. Credit criteria applies. Weekly payments will be automatically deducted. Failed instalments incur a $10 charge. See our
Terms & Conditions
for more information.