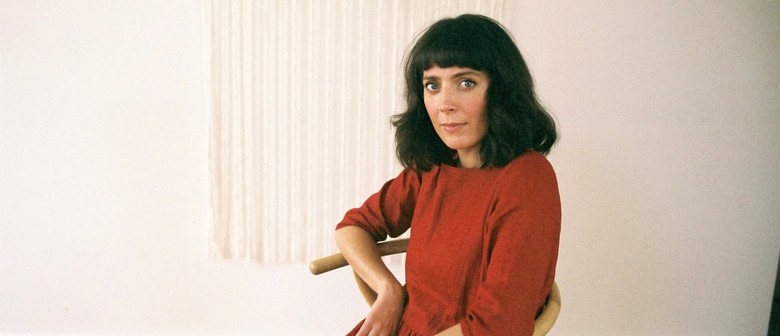 Website
Amiria Grenell is a highly regarded singer-songwriter and recording artist, currently living in Lyttelton, Canterbury.
She hails from the famous Grenell Family: country legend dad - John Grenell, hip hop jazz producer brother - Oakley Grenell and multi-instrumentalist brother - Redford Grenell (ex-Shapeshifter drummer).
Amiria has recorded several albums, including 'Three Feathers', released in Spring 2011.
She has been performing since she was a little one at music festivals, events and venues throughout New Zealand. Her imaginative songwriting and guitar playing has impressed audiences around Aotearoa.
Source: www.amiriagrenell.co.nz
Past events by Amiria Grenell