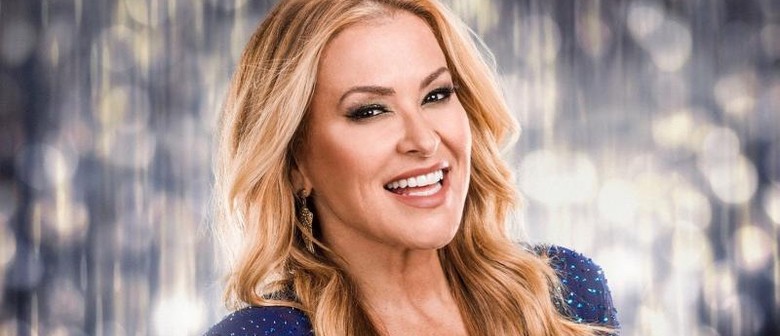 Anastacia started her career in 1983 as a dancer for hire and made regular appearances from 1985 until 1992 on MTV's Club MTV. In 1990, she started her musical career as a backing vocalist appearing on albums by Jamie Foxx and Paula Abdul.
Her debut album, Not That Kind, released in 2000 was an international commercial success, most notably in Europe as well as Australia, where the lead single "I'm Outta Love" became the biggest selling song of the year. Critically acclaimed by both Elton John and Michael Jackson, the singer was awarded the 'World's Best-Selling New Female Pop Artist' in 2001. Her commercial success continued with 2001's Freak of Nature, which reached #1 in eight countries and included the international chart topper "Paid My Dues".
After successfully recovering from cancer she returned with 2004's Anastacia which peaked at #1 in 11 countries, became the second biggest selling album of the year in Europe and produced the critically acclaimed "Left Outside Alone" that remained at No. 1 on the European Billboard chart for 15 weeks.In 2005, the multi-platinum compilation project Pieces of a Dream was released which spawned Anastacia's chart topping duet with Eros Ramazzotti, "I Belong to You (Il Ritmo della Passione)" and the #1 song Pieces of a Dream.
The singer would go on to become one of the top selling international female pop-singers of the 2000s before taking a hiatus in late 2006. Overall, Anastacia has been recognized for worldwide sales of over 30 million albums.