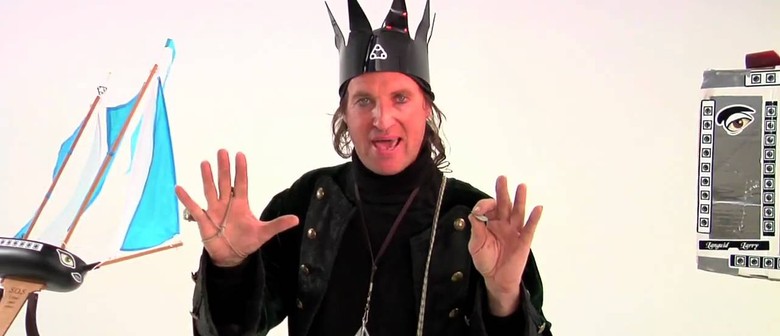 Andrew Fagan (born 1962) is a New Zealand writer, singer and songwriter. He grew up in Wellington. He gained fame in New Zealand in the 1980s as the lead singer of the pop group The Mockers.
Following the success of The Mockers' 1985 hit "Forever Tuesday Morning", Fagan won the RIANZ 1985 award for Top Male Vocalist of the Year.[1] Since The Mockers broke up, he has recorded and performed as a solo artist under the name Fagan and with his band LIG. He has written a sailing-themed autobiography, Swirly World, the Solo Voyages (2002), and several collections of poetry. He has also been involved with the TVNZ Intrepid Journeys television series.
Fagan has lived in London and now resides in Auckland. He is married to the writer and television/radio broadcaster Karyn Hay. The couple currently[when?] host a talkback show on Radio Live from 7 pm to 10 pm on week nights.