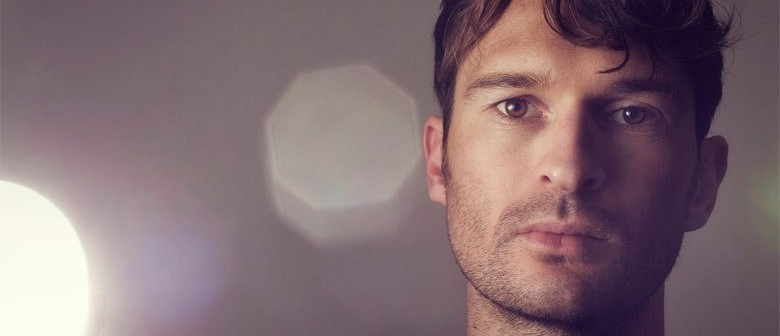 Website
A talented man with a distinctive sound, Andrew Keoghan has become a leading exponent of what is being coined 'chamber pop'. Andrew's childhood training in violin and classical singing leaves its mark, creeping into his current pop/folk recordings.
Keoghan is a songwriter, composer and multi-instrumentalist, whose lyrics are well thought out, eloquent, humorous and honest.
His early years in Christchurch included a role in a production of Puccini's 'Turandot'. After three years singing in various Wellington jazz bands and five years working as a television journalist, Andrew moved to Auckland in 2006 to write, play and tour his own music in earnest.
His first album, released in March 2011 and titled 'Arctic Tales Divide', received unanimous rave reviews from critics who appreciated the album's unique place within New Zealand music. The album is marked with choir-like singing, bottle neck slides on a guitar, and the percussive, sharp plucking of Andrew's 130-year-old violin (which belonged to his great-grandfather). All these vibrant sounds are played through a loop pedal, although not to the extent that the composition sounds cluttered.
Arctic Tales Divide's lyrics reflect Andrew's fascination with the minutiae of everyday encounters. His song 'Ca va Bien Merci' describes his infatuation with a French colleague using the only French sentence he knows. The inspiration for 'Clean Sheets and a Fishbowl' came to Andrew when an eager prostitute on Auckland's K Road accidentally flagged down his car.
By leaving behind a career in television, it appears Andrew Keoghan has done New Zealand music a huge favour by sharing his exceptional compositions with us.