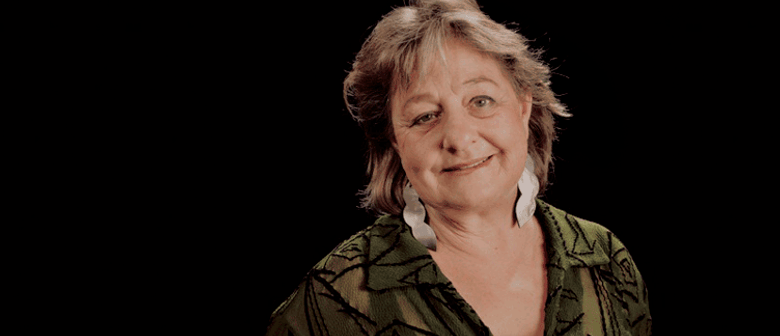 Ann Robinson was born in Auckland in 1944. She attended Elam School of Fine Art, Auckland University, in the mid-1960s, but left before graduating. In 1980, after the establishment of a glass studio in Auckland, she completed a Diploma of Fine Arts at Auckland University.
After graduating she joined Sunbeam Glass Works, developing her skills as a glass blower, while also working on a method of casting glass. In 1989 she left the partnership to set up her own studio on Auckland's west coast, allowing her to concentrate solely on casting.
Taking inspiration from the bush near her home, Robinson incorporates patterns from nature into her vessels - particularly flax and nikau. The light quality of cast glass is also an important feature of her work.
Robinson has an international reputation and is the recipient of many prestigious awards including Officer of the NZ Order of Merit 2001, the American Glass Society's Award for Lifetime Achievement 2006, and an Arts Laureate by the Arts Foundation of NZ 2004.
- All images courtesy www.annrobinson.co.nz
Past events by Ann Robinson