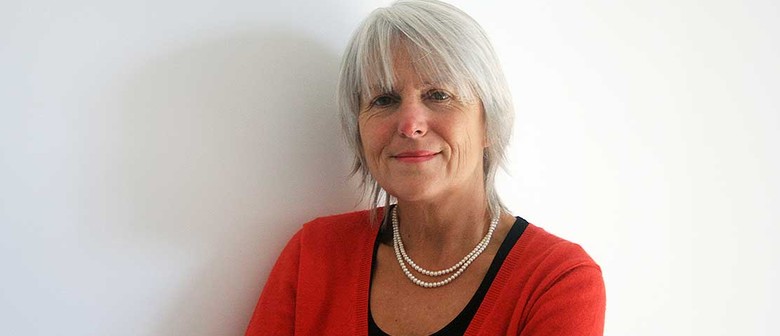 Anne Noble was born in Whanganui in 1954. She became interested in photography while studying at Wellington Teachers' College in 1974. Like many photographers of her generation, her development was nurtured by an involvement with PhotoForum.
Her extensive body of work spans abstract/metaphoric, landscape, documentary, and installations incorporating both still and moving images. She regularly works in series, enabling her to explore the subject in great depth.
Noble graduated from Elam School of Fine Arts in 1980, and starts work on 'The Wanganui'. It opened at Sarjeant Gallery in 1982 and toured to Wellington, Auckland, Hamilton and Palmerston North. PhotoForum published the accompanying catalogue.
In 1985 she moved to London, remaining there until 1989, producing the documentary series 'In the Presence of Angels' about Tyburn Convent in Central London. On her return to New Zealand she took up the Tylee Cottage Residency in Whanganui, later taking up various teaching positions in Auckland and Wellington.
In 2001the Dunedin Public Art Gallery curated the survey show 'Anne Noble: States of Grace'. Since 2001, Noble has been researching and photographing Antarctica, exploring the cultural construction of place and notions of how knowledge of places is often shaped through representation and imagination.
In 2003 she was awarded the New Zealand Order of Merit for her services to photography and in 2009 received an Arts Foundation Laureate Award.
Noble is currently Professor of Fine Arts (Photography) at Massey University Wellington.

- All images from Bartley and Company Art (www.bartleyandcompanyart.co.nz)
Past events by Anne Noble