Auckland Symphony Orchestra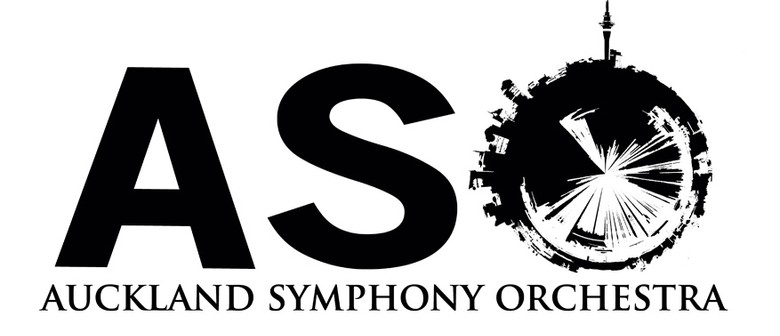 The Auckland Symphony Orchestra is New Zealand's largest community orchestra. Players are drawn from all walks of life, and from all parts of Auckland and beyond.
The orchestra provides an opportunity for musicians who have chosen a career outside performance music, to enjoy weekly rehearsals of symphonic music, playing without payment and purely for the pleasure of making great music together.
In its 41 years of existence, the ASO has had two Music Directors, Gary Daverne and Peter Thomas. The orchestra also supports local soloists by giving them the opportunity to perform with a full symphony orchestra in concert.
The orchestra's main philosophy is that music should be fun and enjoyed by players and audiences alike - hence the regular, free family concerts that are offered in Auckland with out-of-town concerts in areas where a live performance by a Symphony Orchestra is a rare event.
Today, the Auckland Symphony Orchestra, with over eighty players, has developed an excellent following and reputation for its high-quality performances of popular classics, film and show music, often playing to capacity and turn away audiences. In addition to the regular concerts, he has other events including the sell-out performances of Last Night of the Proms, the Christmas Celebrations with local church choirs, our concerts for children, and our new outdoor concerts. - Auckland Symphony Official Website