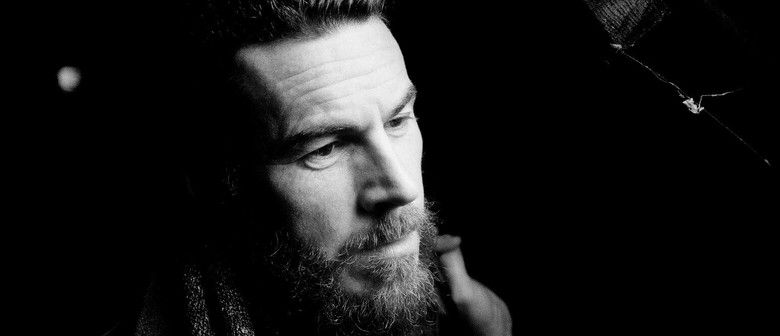 Websites
Bannerman features the songwriting of Richard Setford, whose work is diversely affecting, slightly unhinged, fragile and quietly dramatic. The Bannerman world is a place of imagination and cinematic ambition. Think wind swept battlefields, detached murderers, nostalgic lovers, natural disasters and the shadow of time. All these themes and images are at play on his album Dearly Departed, released October 2011.
The album follows hot on the heels of 2010's debut, The Dusty Dream Hole, which was nominated for a Tui (best cover art) and a Silver Scroll (She Was A Mountainside), and is in many ways this album's sequel. Let's recap - over an intensive three days in 2008, Richie and Ruby Suns drummer Alistair Deverick went into Auckland's Lab Studios and laid down 26 songs that were originally intended for a double album. It soon became clear that he had bitten off more than he could chew and with time and money against him only 14 tracks were released.
And so now, Bannerman unveiled those final songs as the album Dearly Departed. It is at turns, both thrilling and restrained. Be prepared for quiet corners of folk, jaunty alt country, some serious guitar brutality and hope-filled pop torch-songs. The scope of the material is broad and all the better for it. It's music that lasts.
Overdubbing for the album was tackled at Two Pot Mix Studios in Mt Albert. The process took 8 days, split between two hurried bursts of concentrated creativity in February and June, with Richie putting down everything except horns and strings. Then it was back to The Lab in September for mixing and mastering with 2011 Tui award winner Olly Harmer. The concept of a sequel is further strengthened by Angela Keoghan's beautiful illustrations, which grace the cover once again.
Source: bannerman.bandcamp.com