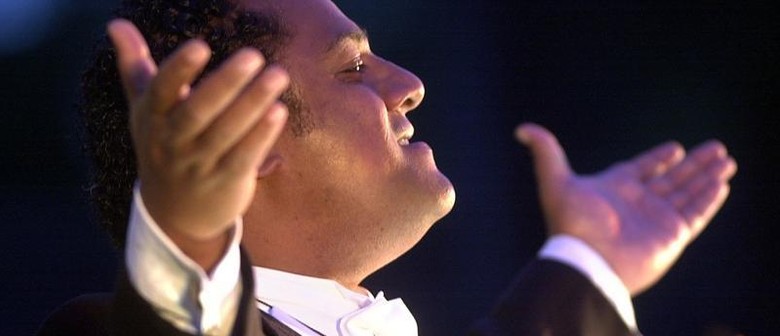 Website
Lyric tenor Benjamin Makisi was born in Wellington New Zealand. His magnificent voice has won him standing ovations around the world.
His early career was encouraged by his parents, as he sang in his local church choir. Early on he was able to win many scholarships including the The Lions Rotary Music Scholarship and the NZ Herald Aria Competition.
He went on to win many prestigious awards including the Lockwood Aria Competition in Rotorua and he is a proud recipient of the "Willi Fels" Memorial Award, which he has won five times. This bolstered his performance confidence enabling him to further his studies.
On an international level, he won The McDonald Aria Competition held in the Sydney Opera House in 2002 and was a Semi-Finalist at the Francesco Viñas Concourso Internationale in Barcelona, Spain in 2004. He completed his Masters Degree in Performance at the Sydney Conservatorium of Music in 2004 following a Bachelor of Music in Performance at Victoria University of Wellington, NZ in 1992.
His most privileged performance was in Auckland for HRH Prince Charles the Prince of Wales.
His opera repertoire includes roles in Cosi Fan Tutte, Norma, Il Barbiere di Siviglia, Rigoletto, Madama Butterfly and Tales of Hoffman. His career moves him to many parts of the world including Italy, Spain, London, New York, San Diego, Washington DC, Hawaii, Berlin, Tonga, Samoa and Australia.
Source: www.benjaminmakisi.com