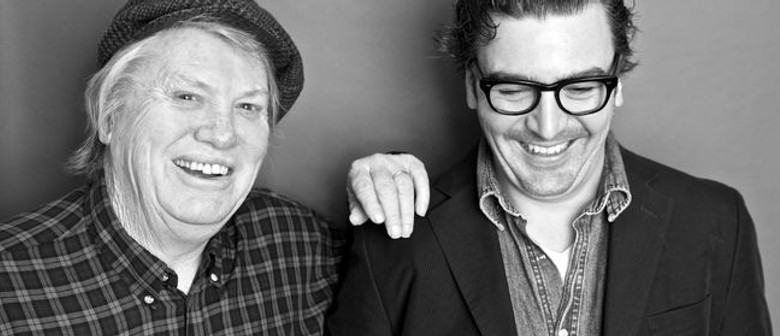 Websites
Update: Bobby Keys died from liver cancer in hospice care at his home in Franklin, Tennessee, on December 2, 2014, sixteen days before his 71st birthday. - Wikipedia
The history of rock 'n' roll is littered with musical prodigies, charismatic storytellers, oblivion-seeking omnivores and odds-defying survivors whose contributions to the soundtracks of our lives have attained for them—or at least their work—a measure of immortality. Rarely, though, do all of these traits come together in the form of a single person, as they do in the case of legendary saxophone player Bobby Keys.
Born in Slaton, Texas, some 15 miles southeast of Lubbock on U.S. 84, Bobby's life has been a sort of rock 'n' roll folk tale—in his early teens he bribed his way into his aunt's neighbor Buddy Holly's garage band rehearsals; he took up the saxophone as a high school freshman because it was the only instrument left unclaimed in the school band; he convinced his grandfather to sign his guardianship over to Crickets drummer J.I. Allison so he could go on tour as a teenager.
In fact, Bobby's experiences reflect the coming of age of rock 'n' roll itself. From years on the road during the waning days of early rock 'n' roll with hitmakers like Bobby Vee and the various acts on Dick Clark's Caravan of Stars Tour through decades as top touring and session sax man for the likes of Elvis Presley, John Lennon and Yoko Ono, George Harrison, Delaney & Bonnie, Joe Cocker, B.B. King, Keith Moon, Sheryl Crow and countless others, and onto, perhaps most famously, an ongoing gig as a de facto Rolling Stone from 1970 onward, Bobby's raw talent and outsized personality have elevated him from sideman to something closer to a rock 'n' roll icon.