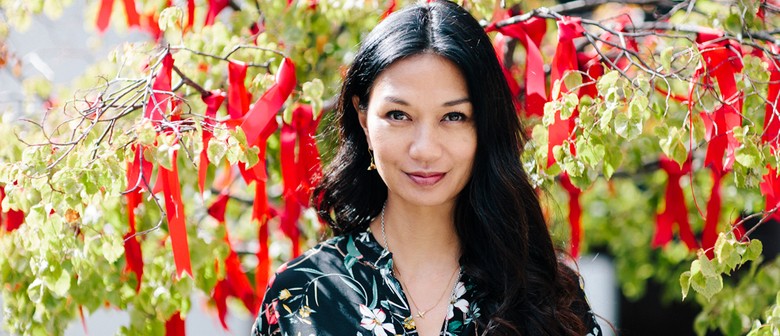 Websites
Boh Runga was the lead singer and guitarist in New Zealand rock band Stellar*. After signing with Sony Music, their 1999 debut album 'Mix' set New Zealand's radio waves alight, and Stellar quickly became Sony's biggest selling kiwi band. The acclaim wasn't just multi-platinum sales based, with Stellar securing eight Tui Awards (NZ Grammys) for 'Mix' and its 2001 follow up 'Magic Line'.
Runga's first solo album, Right Here was released on 14 July 2009. Recorded over six months in the Hollywood studio of producer Marshall Altman, Right Here has already been warmly received on its recent New Zealand release.
She comes from a very musical family - both her sisters are, or have been, in bands. She is the eldest of three sisters - her youngest sister, Bic, has a successful solo career, and Pearl has been in several bands in New Zealand.
She is married to Campbell Smith, who manages her sister, Bic. She is half-Chinese (from her mother) and half-Māori (from her father). Her parents, Joseph and Sophia, met in Malaysia where her father was a soldier in the Vietnam War and her mother was a cabaret singer. - Wikipedia