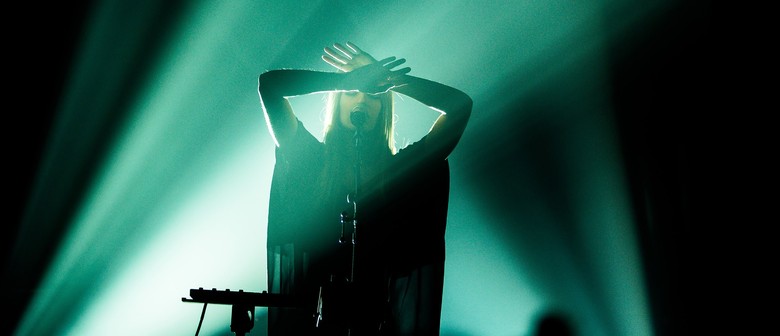 Website
Brooke Fraser is a New Zealand award-winning folk-pop musician.
Fraser's first album, What to Do with Daylight, was released in New Zealand in late 2003, debuting at number one and achieved gold status in the same week. The album eventually went seven times platinum, selling over 105,000 copies in New Zealand alone. It remained on the album charts for sixty-six weeks. All five singles from the album reached the top twenty in the New Zealand Singles Chart. Her album also topped the New Zealand Top 50 Albums of 2004.
On 4 December 2006 Albertine was released in New Zealand, achieving double platinum status less than a month after its release and has remained, to date, in the top 20 every week since. The album was released in Australia and internationally on 31 March 2007. In Australia, it charted at number twenty-nine in its first week on 9 April and has thus far achieved Gold sales status.
Flags was recorded at East West Studios in Hollywood in the summer of 2010 and released by Wood & Bone Records on October 12, 2010. Fraser celebrated with sold-out tours in the U.S., Australia and New Zealand. Flags reached the #1 spot on the New Zealand album chart, #3 in Australia and entered at #59 on the Billboard 200 in America and climbed as high as #3 on the U.S iTunes album chart. The album has already gone Gold in Australia and 3x Platinum in New Zealand where it remains in the top 5 on the albums chart.
Past events by Brooke Fraser