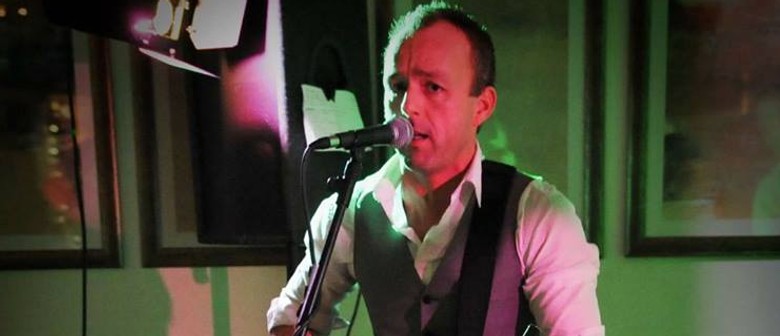 Through strong live performances and word of mouth, Chris has been building a loyal fan base and forging a reputation for himself as a talented, onto-it, up-and-coming artist. Recently returned from the UK where for the last 3 years he was performing in bars and pubs around Manchester.
Born in Napier, New Zealand, Chris has been on the music journey since starting Guitar when he was twelve and has a background in both contemporary and classical music. Guitar and singing lessons, examinations, performing in bands for pleasure, and thrashing out rock tunes on the stereo, have given Chris the diverse foundation from which his eclectic style has developed from.
Chris's influences range from such 70's arena rock as The Doors and Spinal Tap to singer-songwriters like Cat Stevens and Neil Young, to Ben Harper and Neil Finn. Chris delivers an amiable, poppy folk sound driven by acoustic guitar and his strong versatile voice. He writes songs about life, love, and experiences to be had. They are catchy, memorable and the lyrics can create an emotional attachment with the listener.
His charisma has appealed to many and, unlike a lot of musicians in his vein, he's managed to make a living in New Zealand from being a full time musician. Largely playing solo, Chris also performs with Wellington based band 'Ma Shot Pa'. Just pure vocals and guitar or with his band, Chris will send you to a place full of warmth and smiles. - Official Facebook Page
Past events by Chris Bryant