Christchurch Symphony Orchestra (CSO)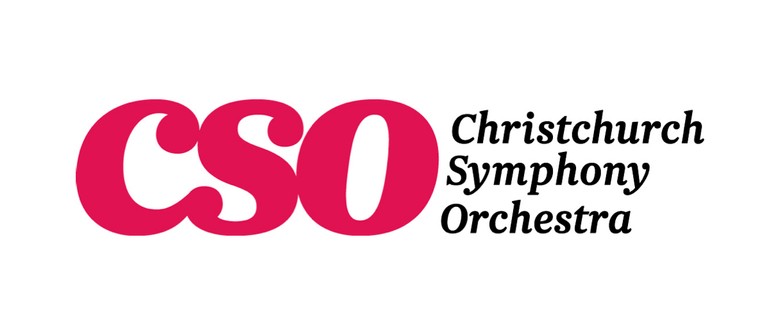 Websites
Christchurch Symphony Orchestra is the South Island's leading orchestra. CSO provides a balanced, eclectic and accesible programme of music that spans the full range of orchestral repertoire.
In 1958, under the vision and direction of Professor John Ritchie, the Christchurch Symphony Orchestra was formed. Over the past fifty years the orchestra has grown to establish itself as a cultural asset to Christchurch and the wider communities of the South Island of New Zealand.
The orchestra actively contributes to the cultural diversity of the Christchurch community through a full and varied concert season; as the orchestra of choice for many touring artists and other arts organisations; through our extensive education and outreach programme; and at civic events.
Championing New Zealand composers and artists is hugely important to the CSO and we have for many years showcased and premiered New Zealand works and performed with the best of New Zealand talent.
In addition to our concert season we work extensively in the community with our Outreach and Education programme generously supported by Solid Energy New Zealand. Through this programme we are committed to making music accessible to people of all ages, backgrounds and abilities.
Christchurch is a multi-cultural community bursting with artistic talent, at the heart of which are our CSO players who live and work within our city.
These talented musicians are the backbone of this outstanding orchestra and play an integral role in the fabric of our cultural society.
CSO's players form the core of professional music teaching through private and itinerant classes within our city.
By presenting performances across a wide spectrum in our self - presented concerts, through collaborating with other music and arts organisations and through our dedication to music education we are committed to playing our part in ensuring Christchurch, New Zealand, remains a vibrant cultural city and community.
As an orchestra we benefit and rely on the support of our patrons, funders and sponsors. Their investment and encouragement of our art is essential and we are most grateful for that.
Source: cso.co.nz & Facebook