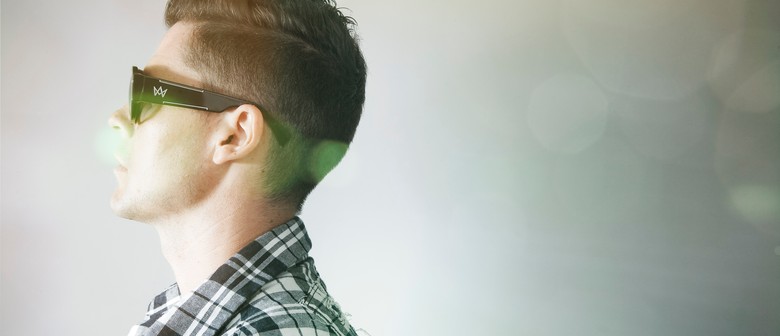 At first glance, Dane Rumble's enigmatic anthem "Always B Here" seems to have air–dropped over radio out of nowhere since February 2009, becoming a genre–defying game–changer that has put the alluring artist smack in the middle of his own genre. Truth is the Rock and Urban world has been waiting for a cutting edge hit–maker with a rock pedigree to turn the page on the current musical landscape. Dane Rumble answers the call, stepping up with reigning hip hop/Urban and Rock imprint debut solo material.
Dane Rumble is no stranger to the music industry after spending the best part of 2007/8 touring and working with the Fast Crew, who were signed to Warner Music in Australia and had 3 top 5 singles. Eventually, a mutual decision to split the band was decided and Dane continued to develop his own sound.
The single "Always be here" which generated a huge buzz at radio and stayed in the top 20 for 16 weeks reached #2 on the local radio chart, #12 on the singles chart and #1 on iTunes Rock chart. The video also received over 100,000 views on YouTube and the single has featured on numerous broadcasts and TV shows. The buzz generated led to Dane signing a deal with Warner Music once again.
The follow up single "Don't know what to do" was another huge hit, peaking at number #1 on the NZ top 40 chart, #10 on the sales chart whilst "Always be here" was simultaneously #10 on the radio chart.
Dane then embarked on a nationwide radio tour with the help of NZONAIR and the videos received huge exposure on local music television C4, Juice TV and MTV. Dane also featured on New Zealand's National Telethon performing on TV3 to over 1 million viewers an acoustic version of the single to help raise money for Kidscan.
Past events by Dane Rumble