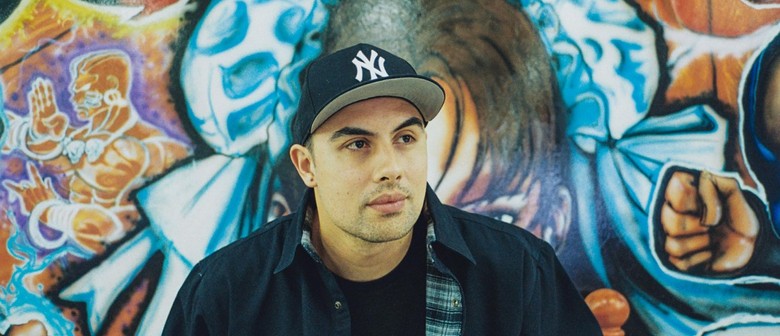 David Dallas is a New Zealand hip-hop artist of Samoan/European descent. Dallas was formerly known part of the rap duo Frontline who won the New Zealand Music Award for Best Hip Hop Album in 2006 for their album Borrowed Time. In 2004 Dallas received the New Zealand Music Awards Songwriter of the Year award for his contribution to Scribe's 'Not Many: The Remix!' alongside Scribe, P-Money, and Savage.
Dallas' first solo offering, 'Something Now', was released on December 8, 2008, through Dirty Records.
His debut solo album, 'Something Awesome', was released on August 31, 2009. It reached #1 on New Zealand's iTunes chart. 'Something Awesome' was awarded Best Urban/Hip Hop album at the 2010 New Zealand Music Awards on October 7, 2010.
After his video 'Big Time' was featured on Kanye West's blog in 2010, as well as other US-based media drawing attention to his music, Dallas signed with Duck Down Records and spent time in New York City collaborating with such artists as Freddie Gibbs, Buckshot and Buff1.
Dallas released his second album The Rose Tint through his website in May 2011 as a free, digital-only release in a joint venture between Dirty Records, Dawn Raid Entertainment and Duck Down Records.
Source: Wikipedia
Past events by David Dallas