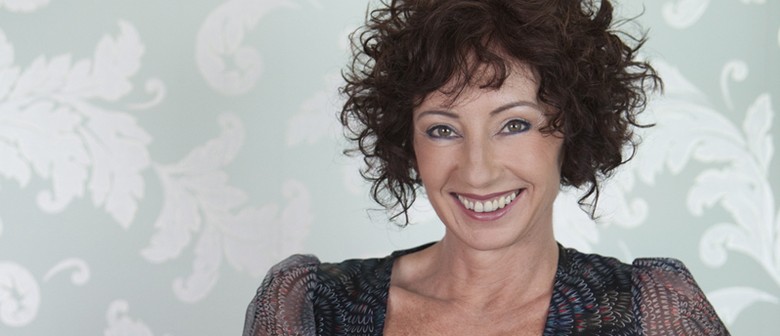 Denise Norton was born and raised in New Zealand and started at an early age to study classical ballet and singing , gaining student membership to the RAD and the latter under the tuition of reknown Dame Sister Mary Leo .
Performances in a number of local productions in Opera, Film and Television , led to Denise leaving New Zealand in 1984 with the 4444 Production "EVITA" , in Hawaii and travelling on to London , where she continued to study at the Actors Center in Covent Garden and performed in AL Webber "Requiem".
In 1985 Denise was heard singing by an opera singer neighbor in London and was given the role of Mary Magdalene touring Europe with a production of J.C. Superstar . This followed promptly by an engagement in the original cast of "CATS" in Hamburg.
Over the years Denise has been seen in The Best of Andrew Lloyd Webber - in the roles of Emma , Grizabella and Norma Desmond . Highlights from Theater an der Wien (Vienna ) in the roles of Velma Kelly , Aldonza and Fantine The UFA Revue –Theater des Westens in Berlin and Washington DC . Beauty and the Beast , plus numerous concerts ,TV appearances , Eurosport IceGala and has received a special commendation from Broadway director Harold Prince for her interpretation of the composer Stephen Sondheim.
Denise has produced two solo albums Never Say Goodbye and Whispering Sands and was recently seen in Berlin in Stars in Concert – in Shakespeares' Musical Comedy .