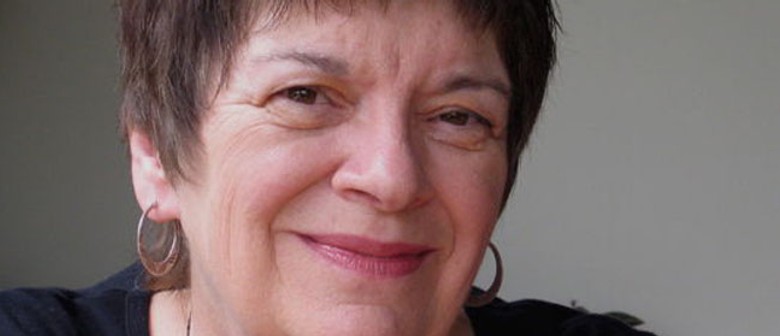 Website
Diedre Irons was born in Winnipeg, Canada. As a child prodigy she came to the attention of Russian born composer-violinist-pianist S.C. Eckhardt-Gramatté whose master pupil she became. She played the Schumann Concerto with the Winnipeg Symphony Orchestra at age 12 and made her official debut with that orchestra at age eighteen playing Stravinsky's Concerto for Piano and Winds.
She continued her studies at the Curtis Institute of Music in Philadelphia with Mieczyslaw Horzowski and Rudolf Serkin. The latter invited her to join the faculty following her graduation and she taught there for the next seven years. During those years she toured Canada and the United States as a soloist and as a chamber music player.
In 1977 she moved to New Zealand where she has made numerous appearances with among others the New Zealand Symphony Orchestra, Auckland Philharmonia and the Christchurch Symphony Orchestra, toured many times under the auspices of Chamber Music NZ, and appeared regularly on Radio and Television New Zealand. Between 1984 and 1991 she travelled extensively, playing concerts in 25 countries through IDRIART, an international organization engaged in the production of intercultural festivals.
In 1992 she was appointed Lecturer in Piano at the University of Canterbury where she joined Polish violinist Jan Tawroszewicz and Russian cellist Alexander Ivashkin to form the Canterbury Trio. During her appointment there she toured in Canada and continued to play concerts widely in New Zealand. In 2003/4 she recorded the five Beethoven piano concerti plus Beethoven's transcription of the Violin Concerto with the Christchurch Symphony and conductor Marc Taddei. In February 2004 she took up the position of Head of Piano Studies at Victoria University Wellington, now the New Zealand School of Music.
In 1989 she was awarded an MBE for services to music, and in 2007 received the degree Doctor of Music (honoris causa) from Brandon University in Manitoba, Canada 'in recognition of outstanding contributions in the world of music through superlative achievement as a talented, dedicated and passionate pianist'.
- text courtesy of New Zealand School of Music