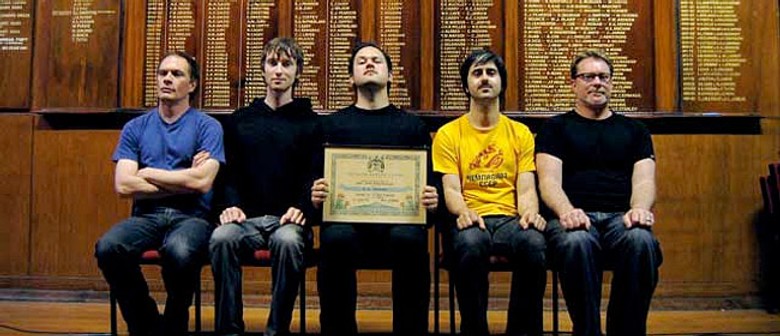 Website
Dimmer's driving force is Shayne Carter, a prominent New Zealand musician and member of such bands as Straitjacket Fits and Double Happys.
The band have released three full length albums, "I Believe You Are A Star" and "You've Got To Hear The Music".
Dimmer released their third album, "There My Dear", on July 24th 2006.
The new album is a return to a more rock-based sound reminiscent of Straitjacket Fits' last album "Blow".
Carter has been the only permanent member of the band since its inception, and regularly uses other prominent musicians in the studio.
"You've Got To Hear The Music" included backing vocals from Anika Moa and Bic Runga.