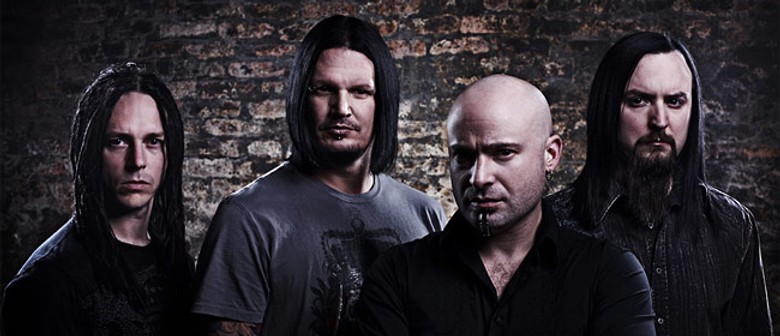 Disturbed is a rock band from Chicago, Illinois.
The group was formed in 1996 when musicians Dan Donegan, Steve "Fuzz" Kmak, and Mike Wengren hired singer David Draiman in Chicago, Illinois.
They have sold over 10 million albums worldwide, and released three consecutive #1 albums.
Originally classified as a nu metal band, although others now regard them as alternative metal. However, the band's genre is still being debated. When asked about die-hard metal fans not finding Disturbed heavy enough, frontman David Draiman stated:
"We probably have too much melody going on or we're not quite as turbulent or caustic. While I really love that type of music, it's not what we try to do. If we have to place things in context, we're more hard rock than heavy metal these days."
- Wikipedia