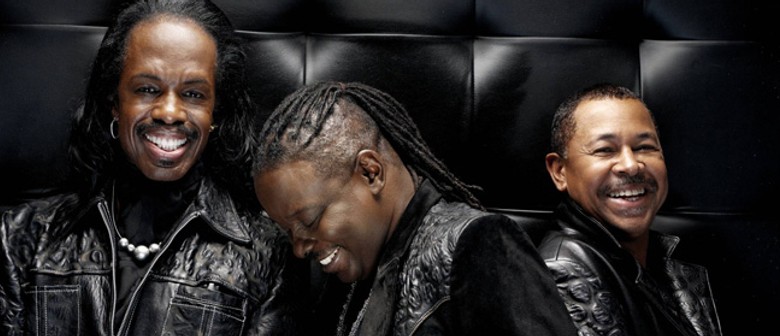 Earth, Wind & Fire is an American soul and R&B band formed in Chicago, Illinois, in 1969 by Verdine and Maurice White. Also known as EWF, the band has won six Grammy Awards and four American Music Awards. They have been inducted into both the Rock and Roll Hall of Fame and the Vocal Group Hall of Fame. Rolling Stone has described them as "innovative, precise yet sensual, calculated yet galvanizing", and has also declared that the band "changed the sound of black pop". In 1998, they were ranked at number 60 on VH1's list of the 100 Greatest Artists of Rock N' Roll.
The band's music contains elements of African, Latin American, funk, soul music, pop and rock music, jazz and other genres. The band is known for the dynamic sound of their horn section, and the interplay between the contrasting vocals of Philip Bailey's falsetto and Maurice White's tenor. The kalimba (African thumb piano) is played on all of the band's album.
Miles Davis described EWF as his "all time favourite band" saying, "they have everything (horns, electric guitar, singers and more) in one band". Quincy Jones has proclaimed himself to be the "biggest fan of Earth, Wind & Fire since day one." Dionne Warwick has named Earth, Wind & Fire as her favourite group of all time.
- Wikipedia