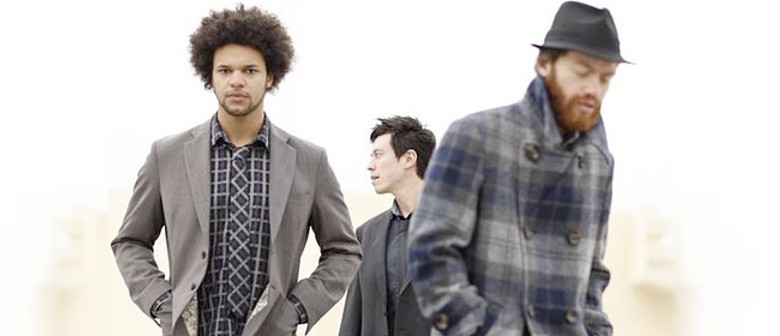 Developing their own sound and twist on modern hip-hop, psychedelic and soul, the music of EWH reaches forward while referencing key points of music's past. Thick drums and percussion layered with synth lines, hints of the Fender Rhodes and nylon stringed guitars have your neck snapping while your ears crane to its soulful vocals.
While the EWH moniker is relatively fresh, this production trio is no stranger to the music game. Members Myele Manzanza, Taay Ninh, Mara TK are all familiar faces in the New Zealand music scene.
EWH's first vinyl 12" EP featured the tracks 'Perception' and collab with Steve Spacek 'Longtime'.
In late 2009 they released their eponymous debut album on their own label, Every Waking Hour. It contains collaborations with vocalists Stacey Epps, Georgia Anne Muldrow and Declaime, as well as Mara's father, legendary New Zealand guitarist Billy TK. The album has been re-issued by UK label BBE in June 2010.
Past events by Electric Wire Hustle