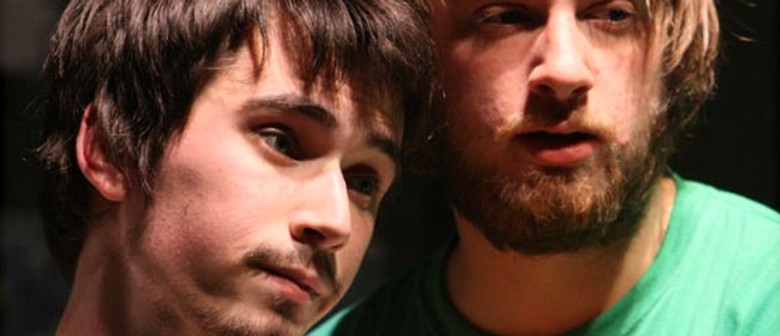 Eli Kent's first full length play Rubber Turkey was performed at BATS and Auckland's The Basement as part of the 2008 NZ International Comedy Festival, from which he won the Peter Harcourt Award for Outstanding New Playwright of the Year at the 2008 Chapman Tripp Theatre awards.
His play The Intricate Art of Actually Caring (performed in his bedroom) won "Best Theatre" in the NZ Fringe Festival 2009 and was performed at Downstage as part of the "Pick of the Fringe" season and at the Christchurch Arts Festival in July 2009. It was also nominated for five awards at the 2009 Chapman Tripp Theatre Awards and won three, including Most Original Production.
His play Bedlam, a musical based on London's infamous insane asylum, was performed in 2009 as part of the Toi Whakaari Pitched Project, with third year actors, under the direction of Robin Kerr.
Eli's play Thinning premiered as part of the 2010 Young and Hungry Festival in Wellington and Auckland.
He has just completed the Masters in Scriptwriting course at Victoria University's International Institute of Modern Letters.
At the end of 2011, Kent was awarded an Arts Foundation New Generation Award.
- text courtesy Playmarket.org.nz
- images courtesy www.intricateart.co.nz