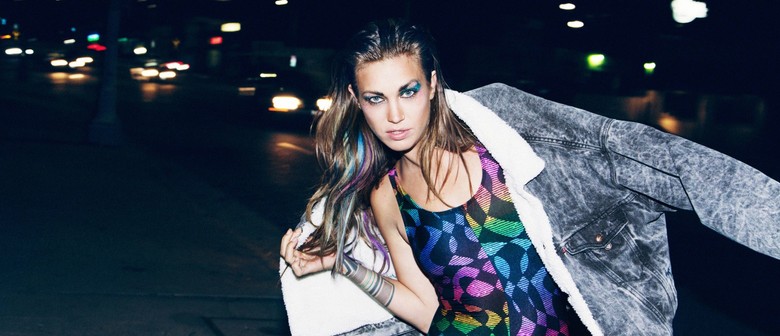 Ellinor Miranda Salome Olovsdotter, better known by her stage name Elliphant, is a Swedish singer, songwriter and rapper.
Blending pop, EDM, dancehall, and rap, Stockholm, Sweden's Ellinor Olovsdotter became Elliphant after traveling to the U.K. with a dubstep sound system and discovering London's urban music scene. She released her debut single, "Tekkno Scene," a kinetic track that drew favorable comparisons to M.I.A. and Major Lazer's music, in 2012; the song also appeared in the video game FIFA 13. Later that year, the singles "Ciant Hear It" and "Down on Life" arrived, with the music video for the latter drawing praise from Katy Perry. In 2013, Elliphant released her self-titled debut EP, signed with Dr. Luke's label and began work on her debut album.
That October, A Good Idea, which included collaborations with Niki & the Dove and featured the single "Down on Life," was released. The album earned Elliphant a nomination for the 2014 P3 Gold Award for Newcomer of the Year. In April 2014, she released the Look Like You Love It EP, which featured collaborations with Diplo, TV on the Radio's Dave Sitek, Skrillex, and Dr. Luke, via Mad Decent.
Heather Phares