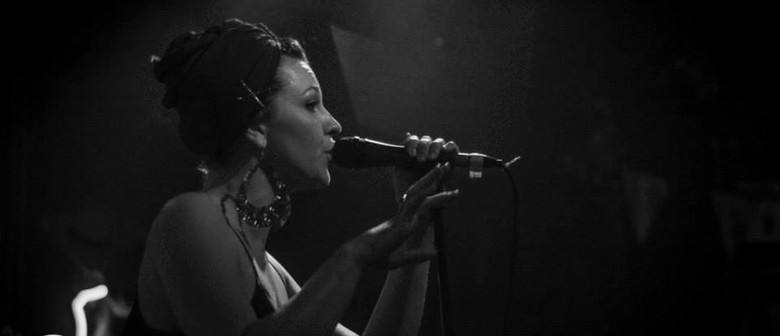 Websites
Esther Stephens is an Auckland-born singer and actor now based in Melbourne.
The ground swell around kiwi singer and actress Esther Stephens has been building for a while. A mainstay of the Auckland music scene, Esther has been a master collaborator, lending her vocal prowess to acts including Sola Rosa, Isaac Aesili (Funkomunity) and Tama Waipara. On New Zealand television she is best known as fashion journalist Olivia from the comedy/drama 'Go Girls'. Esther's solo music is powerful blend of old soul and contemporary pop, citing influences including classic luminaries like Sam Cooke, Janis Joplin and Etta James, and modern acts such as Bjork and Lauryn Hill.
Her first underground release 'Asahi' was praised by music journalist Martyn Pepperell as a 'sultry, richly toned trip-hop/modern soul voice through an engaging melodic and rhythmic frame' (Martyn Pepperell, Vanguard Red Magazine) and in 2012 Esther was given special mention after the release of the chart-topping Home Brew album on which she features. 'Stephens is a true standout, and adds her smoky-toned R&B talents to four different tracks including the classily smouldering Plastic Magic.' (Lydia Jenkin, NZ Herald). This collaboration also secured her position as one of the promising new talents in the independent collective, Young Gifted and Broke.
Esther has been profiled online by Red Bull Studio Auckland, and she was featured in music magazine Rip It Up's 'Who's Next?' section. Esther's New York produced, NZ On Air funded debut single and accompanying video are due for release 2013.
Esther now resides in Melbourne and is introducing Australian audiences to her love for complex harmonies and alternative pop song-writing structure.
Source: Facebook