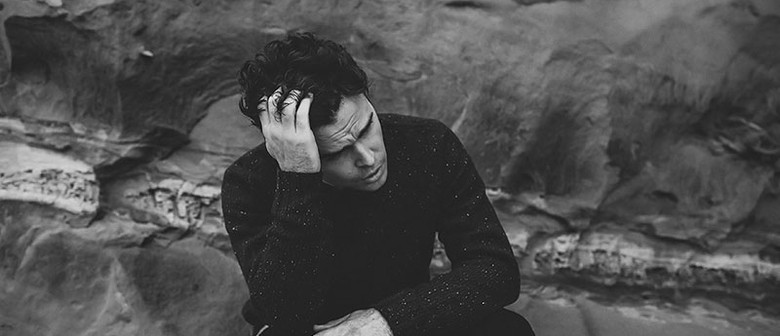 Ezra Vine is a multi-instrumentalist obsessed with escapism, indulging his melodic fantasies among handclaps, and the waltz of bass drums.
His debut single 'Celeste' was one of the biggest airplay hits in New Zealand in 2013 and is followed up by the equally-infectious, 'Braver Than Most' (at radio now).
Both singles are taken from the CELESTE EP.