Footnote New Zealand Dance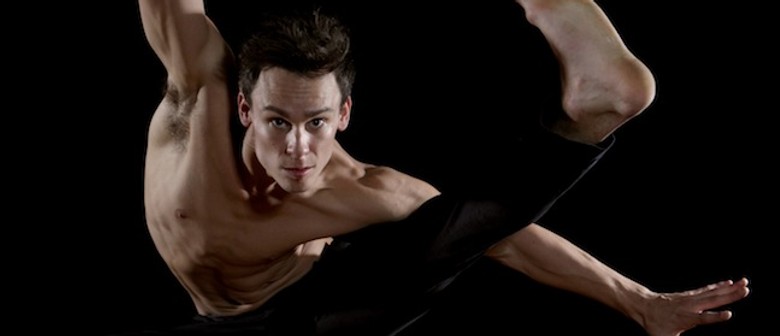 Website
Footnote Dance is a significant part of the dance experience for thousands of Kiwis. Over the past 26 years, Footnote Dance has presented the fluid energy of dance as a real reflection of our New Zealand identity in the theatre, in schools and in the community. Funded by Creative New Zealand under the Toi Uru Kahikatea programme, Footnote Dance also receives support for specific projects Wellington City Council, The Lion Foundation, and other sponsors and supporters which are much appreciated.
New Zealand is a physical nation and we pride ourselves on our 'go out and make it happen' attitude. Deirdre Tarrant, founder and current Director of the company has made a unique reality happen. Footnote has at its heart her determination to create a secure, sustainable professional company of excellent dancers who can respond to the innovation and ideas of contemporary choreographers wanting to communicate through the most universal art form - dance.
Footnote has been and is a unique part of the dance industry in New Zealand with Dance-in-Education programmes that travel from Whangarei to Winton, as well as touring seasons in theatres throughout the country.
Both established and emerging choreographers are presented in programmes that, over the years, have featured the artistic messages of Michael Parmenter, Raewyn Hill, Malia Johnston, Claire O'Neil, Jeremy Nelson, Merenia Gray, Moss Patterson, Sarah Foster-Sproull, Lyne Pringle, and Tarrant herself, and always to music made in New Zealand.
Footnote's Forte and Made in New Zealand seasons are supported by a range of 'wrap' programmes; 'Dance-in-Education'; professional development workshops - 'Choreolab'; studio performances - 'Perforum'; performance in galleries - 'Watch This Space - Maatakitakihia Mai Tenei Waahi'; and collaborations with other arts partners such as the Museum of Wellington City & Sea and the City Gallery Wellington.