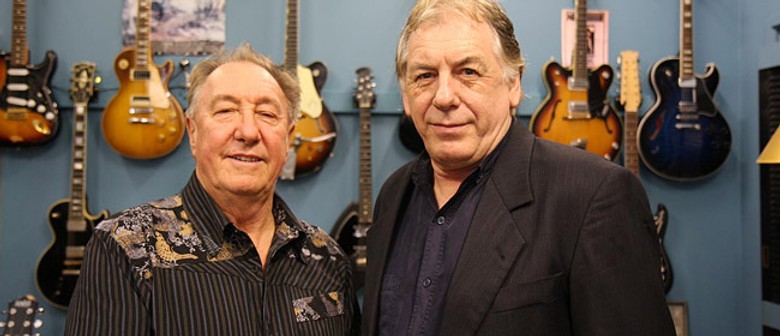 Website
Hammond Gamble was born, the son on a New Zealander, in Lancashire, moving with his family to New Zealand and Whangarei as a 12-year-old in the early '60s. Soon after, he took up the guitar, played with various local bands and developed a passion for the blues that would flavour his soon-to-be-distinctive vocal and guitar styles.
In 1974, he formed the first version of Street Talk, out front on lead guitar and vocals. It was perfect timing. Within a year, the band was fully professional and riding the first crest of what would be an extraordinary time for Kiwi rock music.
Now signed to WEA Records, Street Talk went on to record two albums - their self-titled debut, which was produced by infamous American music whacko and producer Kim Fowley, and Battleground of Fun. The albums, though, never quite caught the band's in-concert firepower.
By the early '80s, Street Talk was rock-and-roll history and Gamble was embarking on a solo career that would spawn three albums and a number one hit in the early '90s with You Make the Whole World Smile.
These days, he plays the occasional show with an electric band, but most of his live work is solo acoustic. He's working on an album of new songs, but in the meantime, Recollection is a powerful reminder of the undiminished talent of one of our rock music greats.
- hammondgamble.co.nz