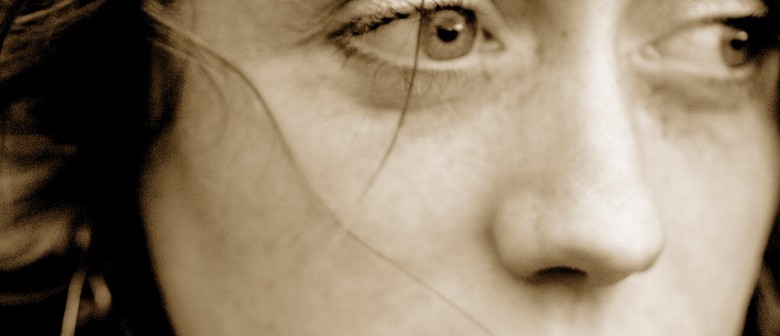 Beginning her solo career in 2003 in Dunedin's music scene as Sista Mischief, Hannah began playing out and collaborating with local artists, dancehall/roots DJs, and local producer Ecophonik.
In 2004 after their single 'Secret', found itself playlisted on top ten bnet and national radio stations. Later that year Hannah released her debut album 'Patchwork Quilt', a mix of reggae and folk ballads. In 2005 Hannah released her second album 'Live at Bodega' featuring guest artists: Francesca Mountfort (Carnival), Yair Katz (The Mamaku Project) and engineer Aidan Mills (Holly Smith, Dave Dobbyn, Little Bushman).
She then spent the next few years touring and wowing audiences at music festivals the length of the country including Toots and Grooves Festival (Horowhenua), Soundsplash (Raglan), Parihaka International Peace Festivals (Taranaki), Rippon (Wanaka), Nelson Arts Festival, Dunedin Fringe Festival, Destinations (Arthurs Pass), Cause (Wanaka), Kaikoura Roots Festivals, Newtown Festival (Wellington) and has toured NZ several times, independently and with respected reggae band, Cornerstone Roots.
In 2009 Howes' returned to the capital and had the opportunity to team up with and play alongside the music makers from Rhombus, Recloose, Age Pryor, Woolshed sessions, Jonathon Crayford Trio, Trinity Roots, Olmecha Supreme, Tahu and Hikoikoi and powerful songwriters Imon Starr, Ariana Tikao and Dayna Sanerivi. She channelled the talent into her latest album, 'Candy'.
Candy is This beautifully crafted album, both soothing and thought provoking, introduces a stellar new line-up, that will leave audiences tantalised.
"Brilliant... great voice, great interpretation, a troubadour, she writes VERY good songs and the track 'Candy' had the effect of dragging almost everybody in my office space into my office asking who it was and that is a rare thing. She's genius." Manu Taylor (NZ National Radio)