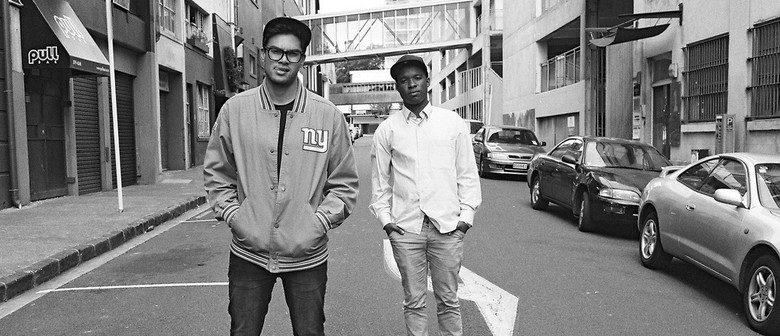 Website
In a time when similar artists like N.E.R.D. and Phoenix have fans hungry for more, Jupiter Project splashes into the local scene at the perfect moment. The indietronica collaboration from New Zealand/ Australia features vocalist Correia and music producer Marty Rich, who came together in college at an end-of-semester party.
As Petar Kujundzic of Hypebeast.com raves, "Their refreshing sound encompasses genres like pop, hip-hop and electro…" with blends of indie and alternative rock, and, as they add, "anything we like". The unsigned hype has worked with Finatik and Zac from the Grammy award winning label Rebel Rock Entertainment, which counts A$AP Rocky, Beyonce, Lil Wayne, Drake and Kanye West among their clients.
"We definitely believe in keeping it real," says Marty. "A lot of our generation can listen to our stories and instantly relate to it. We just wanna have fun"
Past events by Jupiter Project