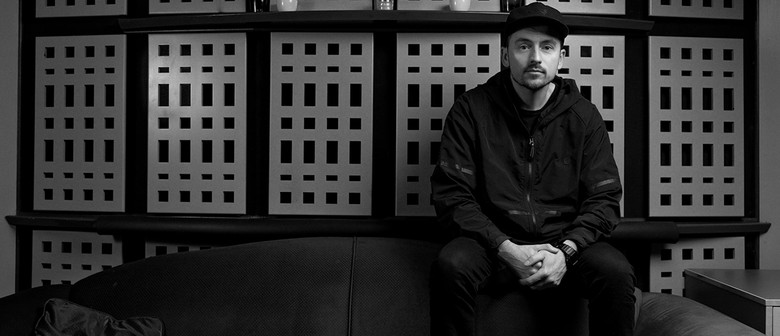 P-Money is New Zealand's most renowned Producer and DJ. His incredible talents in the studio and behind the decks have made him a household name in NZ and an artist to watch internationally.
P-Money earnt his stripes via the DJ Battle/ Turntablist scene in the early 2000′s (3 x NZ Champion and 3rd place at the DMC World Champs 2001) then moved on to producing mega-hits for New Zealand rap stars (Scribe "Not Many", "Stand Up", "Stop The Music" & Deceptikonz "Stop, Drop n Roll"), collaborating with international heavyweights (Akon "Keep On Calling", Skillz, Sauce Money, Roc Raida, Bobby Creek and Joell Ortiz), producing the multi-award winning, 4 x Platinum debut album "The Crusader" for Scribe and releasing his own platinum and double platinum albums ('Big Things' and 'Magic City').
With a heavy discography behind him P-Money still never fails to surprise and surpass expectations. His most recent #1 hit "Everything" (ft. Vince Harder) was a departure from his traditional Hip-Hop sound that scored heavy rotation on UK radio waves and underground club play around the world. Since then P-Money has continued to expand his production skill set to incorporate house and dance music as well as Hip-Hop.
P-Money maintains his rep as a headline DJ performing frequently in New Zealand, Australia and around the world. His sets incorporate a solid dose of Hip-Hop and Dance music and its the combination of these influences that shape his many productions.
- Text and images courtesy pmoneymusic.com
Post a comment
Mwah!! you should do a gig in Rotovegas....?Grumpys would luv ya :)